Staying fit has many benefits, one of which is good health. People who stay on top of their fitness have lower chances of developing cardiovascular diseases, obesity, and other life-threatening conditions. They also have strong immune systems, allowing them to fight off disease-causing microbes. An added advantage is having a beach-worthy body. But what if you can turn your love for fitness into an income generator? This industry has many prospects, and you can choose the most suitable option. That said, here are lucrative career choices for fitness enthusiasts.
Personal trainer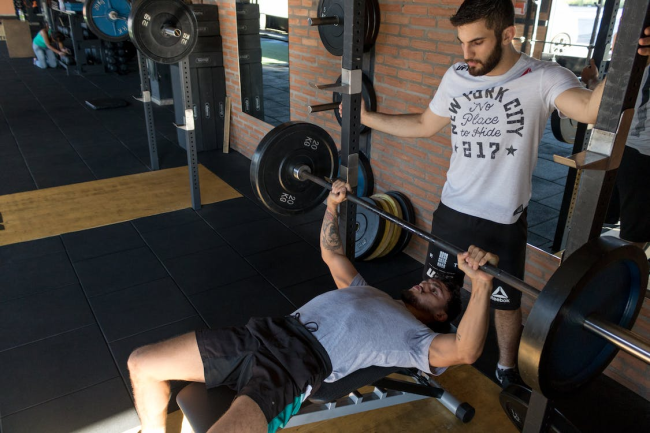 This is an obvious career choice for fitness-minded people, and for good reasons. You get paid to train others while also keeping yourself in line. Moreover, you control how much you earn, your client base, and working hours. However, being a personal trainer goes beyond giving workouts to your clients. You must note that applying a one-size-fits-all approach when designing workout plans may not work, as people have varying needs and aspirations. For instance, some work out to get their dream body, while others want to shed some weight. Some also exercise to boost their physical and mental health. Therefore, knowing the right activities to meet these goals becomes crucial. Likewise, staying updated with the latest training techniques is also recommended. Although you don't need a degree, getting certificates for your desired niche can boost your credibility. For instance, you can get a pilates instructor training certification if your training focuses on this specific activity.
Occupational therapists
As an occupational therapist, you will work with people living with illnesses, injuries, or disabilities. The good thing about this career is that you aren't limited to a particular client group; you can assist children, teenagers, seniors, and so on. You can also work in hospitals, clinics, nursing homes, schools, and so on. If you are entrepreneurial, you can start your private practice. Your job is to help your clients overcome the challenges of completing daily tasks or engaging in activities. In a way, you will instill hope in them as they strive for independent living. You will evaluate your client's needs and conditions to develop a solid recovery plan. While at it, you will examine their homes and work environment, suggesting what they can change to encourage their independence. However, being an occupational therapist requires formal education, so keep this in mind. You need at least a master's degree, but many also get their doctoral degree. You may also require communication, problem-solving, flexibility, and patience, so feel free to consider this.
Physical education teacher
If you love kids and exercising, consider working as a physical education teacher. You will work on movement and exercise-based lessons according to the school's curriculum as part of your responsibilities. You will also track your students' progress in kinesthetic applications, exercise, motor skills, and structured movements. You need at least a bachelor's degree and internship, so keep this in mind. Passing a certification examination and applying for your state's education license is also crucial.