If you're an animal lover, few things are more exciting than opening a business related to your passion and earning from it. Many opportunities are available for you to explore. Even better, these ventures will give you a sense of fulfillment. So, are you an animal lover and looking for a business idea? The following options could lead to you doing what you love every day.
Launch an animal photography business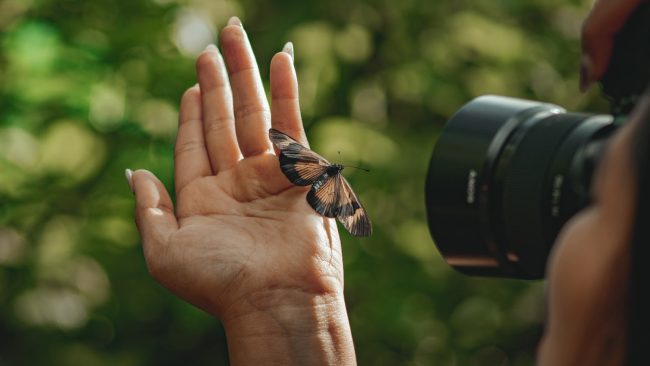 If you love taking pictures, consider launching an animal photography business to combine your photography skills with your love for animals. Nothing should stop you from learning, even if you're not good at taking pictures. Sign up for a photography class or learn the rudiments for free on online platforms like YouTube, and you're good to go. Animal photography, especially about cute pets, can land you many gigs from pet owners looking to capture special moments with their favorite animals. You can also create an online album of your best shots to sell or take advantage of social media views and followers to earn money from your content.
Sell customized pet products
Are you good at making crafts? Why not turn your skills into making customized pet products like bowls, beds, blankets, pet pillows, toys, and more to sell? There's already quite a big market for stylish and usable pet products, so tap into it and earn some good money. You can start a shop for handmade custom pet products or ask clients to make unique product requests they prefer.
Sell general pet products
If you're not gifted in arts and crafts, an alternative is to sell general pet products by opening a pet store. You can sell anything pet-related, including toys, treats, pet food, supplements, harnesses, and leashes. But unlike selling handmade custom products, you'll need a reliable product supplier to work with. For example, if you decide to sell dog treats, you can find a company that supplies private label dog treats, including soft chews and baked treats.
Consider a pooper scooper business
Yes, it sounds gross, and no one wants to do it. But pet poop scooping can fetch you good money. If you own pets, you're probably already used to scoping their poop for free. So why not make money from it instead? Plus, starting your business is much easier than the previous ideas. All you need is a shovel, waste containers, the location of an approved disposal site, and a vehicle for transporting. Oh, and don't forget to make some business cards. Residential properties, parks, sidewalks, vet clinics, animal boarding facilities, shelters, and pet daycares are great places to find good business.
Start a delivery business for pet food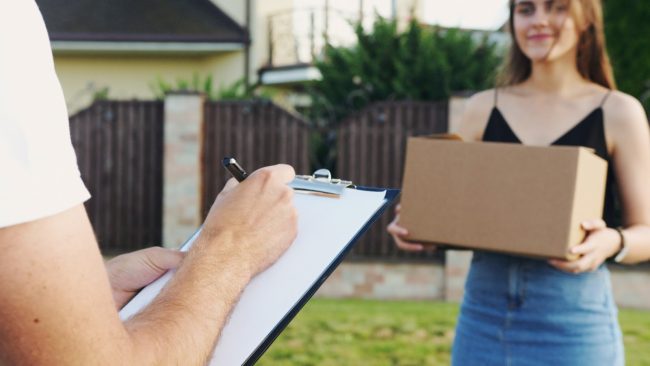 Most people already love the convenience of ordering their meals and having them delivered, and they'll appreciate the same for their pets. Consider starting a pet food delivery business if you have an unused truck or any specious vehicle. You can even go from delivering pet food to transporting pets. That's right. Pet owners who are too tied up to take their pets to the vet, the groomer, or other appointments can count on you to do that for them.