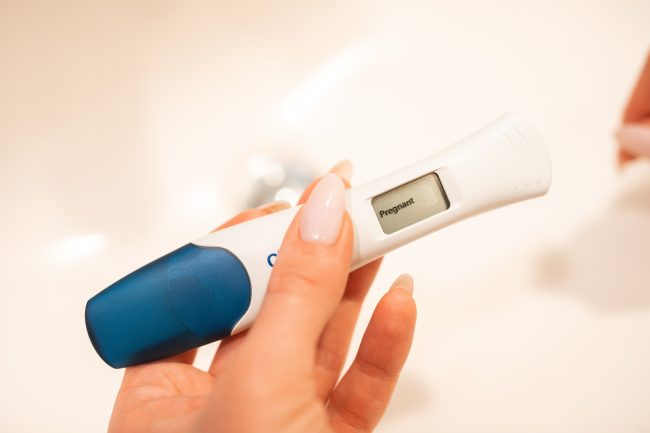 No matter which route you are considering going down for your fertility, it's always beneficial if you are keeping yourself as healthy as possible. That's because good health brings about good things. Of course, if you are going to be harboring a fetus in your body, then it's especially important that you are healthy. But it's just as important if you are just getting ready for a baby in any way. Let's take a look now at some of the major ways you might want to get healthy in preparation for fertility.
Make Sure You Have Good Nutrition
This is the first thing that most people think about here, and it's definitely one of the most important. As long as your nutrition is as good as can be, that is going to mean that your body is much more ready, and that you have a better handle on your mental health too, which is clearly also hugely important in all this. What does good nutrition look like? Generally it's about getting all your nutrients and minerals, but especially folic and B vitamins, which are known to be vital for baby health. Just generally making sure you have a good diet, however, is going to work wonders.
Try A Detox
At some point early on, it can be a really good idea to try out a detox. This is the kind of thing that can really work wonders for you, and you will come out the other side feeling like a new person – and much more ready to have a baby by whatever means. It might be worth looking into a Swiss detox program or similar, as they are known to be especially effective, and that could mean that you end up feeling so much better in yourself and more ready too.
Get Some Exercise
You should always exercise if you want to be healthy, but it might be particularly important when you are trying to keep yourself fit for a baby to come along. In fact, even if you get pregnant you are going to find that some light, gentle exercise can be really important and can help you to feel a lot better in yourself too. If you want to get some exercise and you are not sure where to begin, it's always worth going for a run and seeing how you feel. Then you can add in more kinds of exercise from there.
Care For Your Mind
All of the above will also help you to care for your mind more, but it's something you might want to think about in its own regard as well. Good mental health is good for you, good for your child and good for everyone around you, so it's something that you should definitely think about. Make sure you are caring for your mind as best as you can, and you will be glad you did so. It could make a world of difference, in fact.