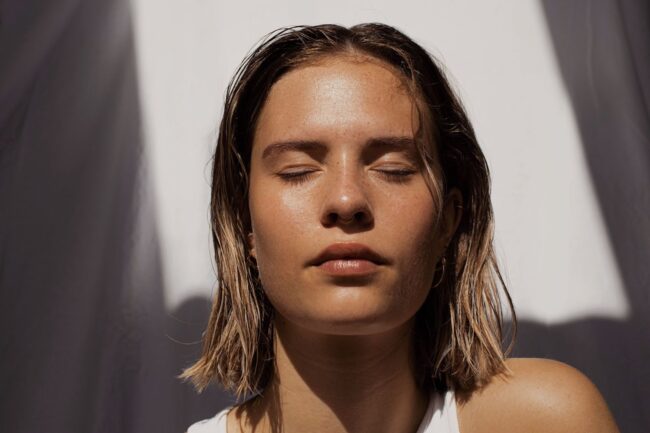 Your household is important to look after but it's not always just their physical health that you should be mindful of. Our mental well-being is sometimes fragile and it's important that this is considered when it comes to making sure our loved ones are doing ok.
Whether it's just yourself and your partner or you have little ones (or big ones that used to be little), it's useful to know what to do when your household's mental well-being isn't doing so well.
Here are a few top tips to improve your household's mental well-being and to ensure you're supporting all your loved ones who live under the same roof.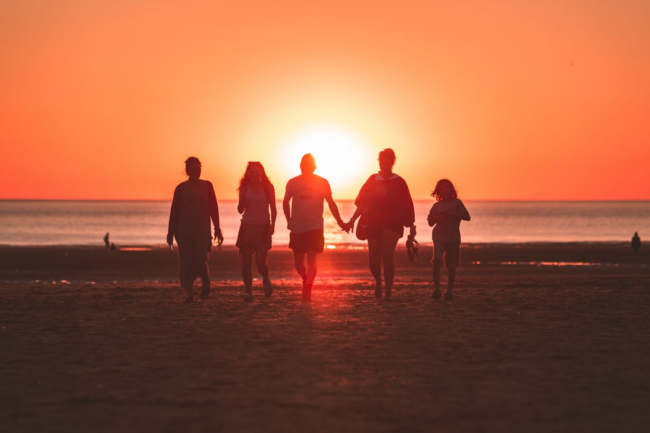 Relax and reduce your stress levels
Often enough, stress can contribute to the mental state of a person. Whether they're a child with upcoming exams or it's a partner who has a big project they're working on at work, it's important to find ways to help combat that growing level of stress.
Being able to relax and blow off some of that steam that's causing stress in the body is important to do so. What helps the person relax? Perhaps it's a trip to the cinema on a Friday night or maybe it's spending some time outdoors on an afternoon walk. Find the stress relievers for each family member so that if needed, you can step in and offer some help to ensure they relax.
Try to get enough sleep
Sleep is one of the contributors to stress, especially if the person, in particular, is not getting enough of it every night. Ideally, seven to nine hours of sleep is the norm and if your body isn't getting that, then chances are, it's going to be stressed out, tired, and eventually cause burnouts.
It's important that you're encouraging your household members to get a good night's sleep every night and to avoid sacrificing sleep for other things in life that shouldn't really take precedence. If your partner or child is struggling to sleep, try changing their environment within the bedroom to make it more comfortable.
Anything from blackout blinds to white noise might help in getting a better night's sleep.
Communicate openly with your loved ones
When it comes to mental well-being, not everyone is keen to talk about their emotions. It may be for a fear of being vulnerable with another person or being taught to not show emotions, whether that be within the home, from fellow peers, or those that they look up to in other capacities like a school teacher for example.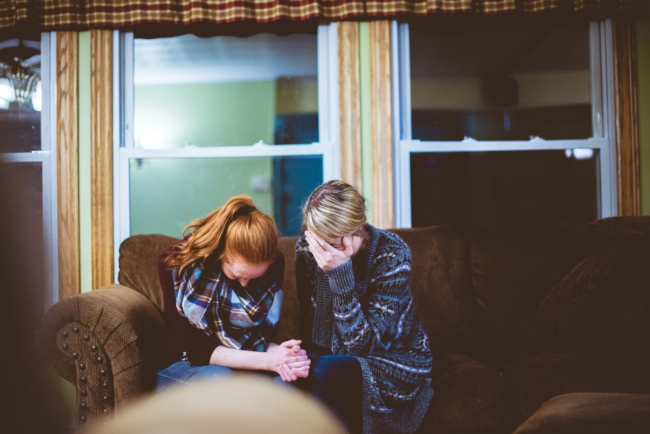 It's important to make sure the loved one knows that they can communicate their feelings and talk openly about how they feel, without getting a feeling of being judged. If they struggle open up, therapy is always a great alternative that may be suitable.
Of course, it's important to ensure all parties are on board before this happens.
Speak to a professional if it all gets too much
Talking of therapy, speaking to a professional is often the best choice, especially when things mentally are getting too much within the household. After all, it's not always solvable with loved ones discussing the problems that are happening to make the individual feel the way they feel. Therapy is a great tool to get to the root cause of the problem, especially if the stress stems from a learned behavior, or it has become wrapped up in a bad habit like alcohol addiction. An alcohol rehab center can provide the tools and tactics to help get to the core.
Sometimes, it requires an expert to unpack all of the feelings that the person is currently going through in order to find some sort of resolution. Therapy is a great benefit to many people and despite the stigma that it often has, along with mental health, it's worthwhile to explore if you're struggling. For your loved one, they'll appreciate you helping them get the support they need.
Appreciate the value of outdoor walks
Outdoor walks offer more value than you may think. There's a reason why walks for your dog are of great benefit to their health and happiness. Check out this site here to unlock your canine family member's happiness and improve their quality of mental health.
Getting outside and going for a walk does a lot of good and it's something that you should definitely do more of where you can. Whether that's walking in the rain on a more miserable day or taking a long afternoon hike on a nice, sunny day, walking is a great form of exercise and more importantly, great for your mental wellness.
Spend time and money on self-care
Self-care is something that you should do more of, despite it being an overused buzzword nowadays. In order to help with your household's mental health, every household member should be doing something that brings them that much-needed self-care.
Examples of self-care might involve taking yourself to do a bit of retail shopping. It could be lounging in the games room on a favorite game for a few hours or reading a book in bed. Little bits of self-care can go a long way in helping your mental well-being.
Look after your body better
It's important to take care of your mental well-being and part of that involves looking after your body better. Your body and mind are connected so if one isn't functioning properly, chances are, it's down to the other.
With that being said, it's good to pay attention to how much you're looking after your body. It might mean that you have to spend some more time working out or just eating healthier.
Set goals on what you want to improve
Finally, when it comes to mental well-being, sometimes goal-setting is a great way of improving your mindset. We can often get stuck in our lives and it can often feel a little stagnant as a result. Setting goals is a great way to get that motivated feeling back and to get back on track for life in general.
Identify everyone's goals and what they want to improve upon in life and it's likely to make a big difference in their mental well-being as a result.
Hopefully, these tips help for those who are looking to improve their household's mental well-being this year and beyond.