Life will always involve some level of stress. Numerous stressors, such as work deadlines and family responsibilities, can make us feel overburdened and anxious. The good news is that stress can be permanently eliminated thanks to a variety of strategies. You can lower your stress levels and enhance your general well-being by incorporating some straightforward lifestyle adjustments and mindfulness techniques.
So if you're looking for ways to remove stress from your life once and for all, you're in the right place. So read on now and make the most of the idea we're about to discuss.
Practice mindfulness
Being in the present without passing judgment is the practice of mindfulness. It entails observing your thoughts, feelings, and physical sensations without making any attempt to alter or control them. Stress and anxiety can be reduced through mindfulness meditation, which can be done anywhere, at any time.
Exercise regularly
By releasing endorphins, the body's natural mood-enhancing chemicals, regular exercise can help to reduce stress. Exercise can also improve your quality of sleep and make you feel more energized and focused during the day. A little exercise can go a long way so make it a daily routine.
Prioritize self-care
Self-care is crucial for lowering stress and preserving physical and mental health. Every day, set aside some time to indulge in your favorite activity, whether it's reading a book, taking a bath, or going for a walk. Or you might want to drink the best herbal teas. Prioritize eating a healthy diet and getting enough sleep, too. In short, focus on the healthy and positive things.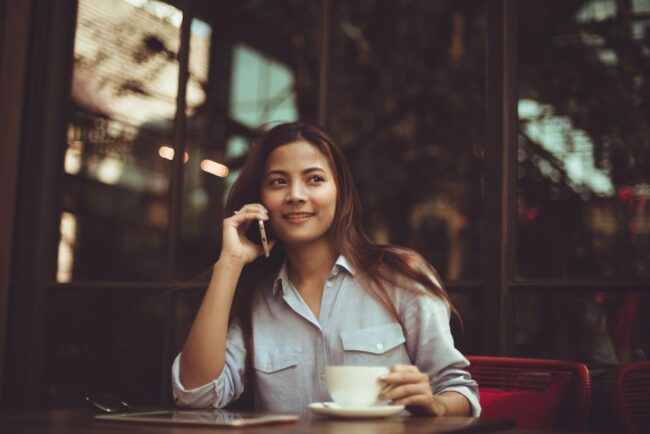 Connect with others
Stress and anxiety symptoms can be exacerbated by feeling alone or disconnected. Make an effort to socialize, whether it be by joining a club or group, contacting friends and family, or giving back to your neighborhood. These social bonds matter more than we often realize.
Manage your time effectively
Stress can result from poor time management. Spend some time organizing your day and assigning tasks a priority. Create manageable tasks out of larger projects, and give yourself deadlines that are reasonable. You should also find ways to be productive without being stressed out.
Set boundaries
Get better at saying no to commitments or activities that conflict with your values or objectives. Setting boundaries can help you feel less overwhelmed and make sure that your time and energy are being invested in the things that are most important to you.
Seek professional help
Seeking the assistance of a mental health professional may be helpful if you experience persistent stress or anxiety. You can manage your stress levels and enhance your general well-being by using the tools and techniques that a therapist can give you.
Although stress is a natural part of life, it doesn't have to rule yours. Always put your physical and mental health first, and if you need help, don't be afraid to ask for it. You can permanently eliminate stress from your life by using the ideas we've talked about today, and that can only be a positive thing for you moving forward.