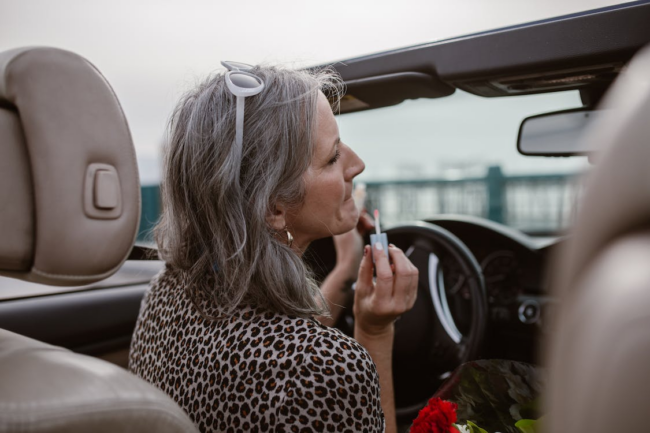 Road tripping shouldn't stop as you age, as it offers an exciting way for seniors to explore new destinations and make lasting memories. According to a recent survey, road travel is a top priority among 37% of the senior population. However, physical challenges arise as you age, limiting your mobility and making road-tripping somewhat daunting. Studies show that each day, 20 older adults are killed, and almost 540 are injured in crashes. But with the right preparation, seniors can still have a fulfilling and safe road trip, despite the alarming statistics. So here are four tips for road-tripping as a senior.
Medical provisions and fitness checks
It may sound pretty obvious, but you must carry all your prescription medicines, ensuring that you keep them within reach so they're always accessible when on the road. The last thing you want is a medical emergency to force you to drive around looking for a pharmacy. You can also consider buying some off-the-counter medications for potential medical issues that might spring up during your trip. And, of course, you need medical clearance from your doctor. Speak with your physician about your trip and ask for tips if you have specific health issues before you set off.
Take your pet along
Your pet can be an excellent companion on a road trip, especially if you're traveling alone. A dog, particularly, offers a sense of security, as it can be your bodyguard in dangerous situations. And when you feel stressed or tense, you can pet your furry friend for emotional support. But be sure to take your pet's comfort also into account when traveling. Ensure your little buddy gets all the warmth, food, water, and health attention it needs.
Make safety your number one priority
Remember your driving limitations and be extra attentive when parking in public spaces. Driving long hours is more challenging for seniors than for younger people. So if possible, bring someone along to share the driving responsibility with. But if you want to go alone, make safety your number one priority. For example, do not drive when you feel tired or on medications. And if you have poor night vision, do not drive at night – and plan your trip accordingly to prevent you from driving under poor visibility.
Also, have a professional check your car before you set off, and take a defensive driving approach. You also need to know what to do in case of an accident, including contacting car accident attorneys, an emergency response service, your insurance provider, etc. And speaking of insurance, the next point is also important.
Update all your insurance records and medical information
For any senior that road trips regularly, you need to check and update your insurance records as often as possible. This way, you'll have all your records and insurance documents ready to prevent delays if you need urgent medical attention. And for the same reason, you also need to keep all your medical details and records so that any doctor that attends to you will have your full information. Doing this will save you valuable time in case of a medical emergency.