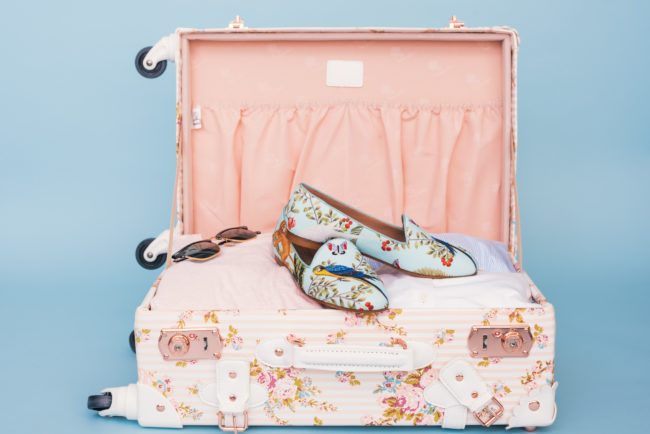 We have all made the mistake of wearing something a little too tight or restrictive when we have been going on a long journey. Choosing a comfortable and stylish wardrobe ahead of your trip can make you feel more relaxed – and you will be able to enjoy the trip even more. The last thing you want when away is to not have fun because you've packed an impractical wardrobe that's either too hot, too cold or just no good for the activities you're doing. You want to have the best holiday for all the right reasons and ensure you don't get hurt because of impractical wear. Keep in mind that when you are away if you do end up slipping over and it's not your fault, that you should get in touch with a Slip and Fall Lawyer from Winston Law who can help you out. But hopefully this doesn't happen! Here we explore 4 hacks for style and comfort when you are away.
Layers
Layers are the key to being comfortable on a long trip. If you have ever made the mistake of wearing a thick jumper with nothing else underneath for travel – you will know just how uncomfortable that can be.
Instead, layers offer you the opportunity to add and take away as you need. Road trips are prime locations for spilling coffee and getting crumbs, which is another reason layers are great.
A singlet, a t-shirt, a cardigan, and a scarf can be the ultimate combination to make sure you are ready for anything.
Denim jeans can be cutting and uncomfortable if they are too tight, it can be better to choose a thicker legging, a maxi skirt, or soft pants with a wide waistband and wide legs.
It is always wise to add something like a maxi dress into your hand luggage, so if you need to change quickly, it's possible to do so.
Outerwear
The weather where you are coming from and leaving can be very different. Even if you don't think you need a coat, it can be important to bring one. You can control the temperature with ease in the car, but outside of the vehicle, you are at the mercy of the weather.
Stopping at a 24/7 diner in the middle of the night can be a cold experience, and your coat will help fend off the chills as you make your way from the car to the diner.
A woolly hat and some gloves can also be helpful; stuff them into the pockets of your coat so that they aren't lost as you travel.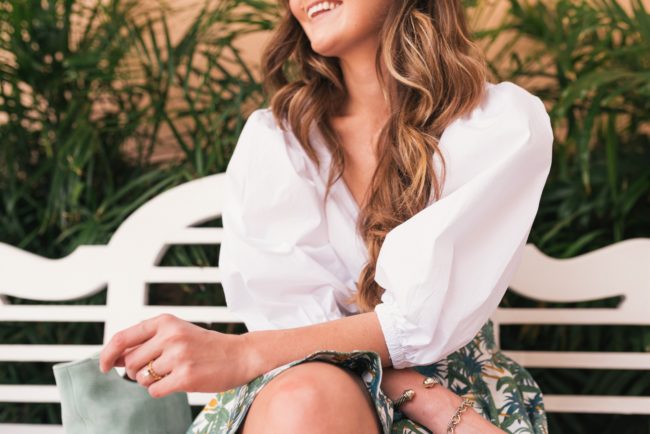 Accessories and shoes
If you aren't driving, you can likely wear whatever shoes you naturally find comfortable. Something worth keeping in mind is where the car's fans are situated. If you need to cool the car down, but the fans are pointing directly at your feet, and your hand sandals on your tootsies can become frosty pretty quickly.
Comfortable trainers can be the antidote for most road trip problems about the best footwear option. In the end, you need to be comfortable with your feet on the pedals. Keep in mind that long periods of driving may cause you and other drivers to feel drowsy – it is more important than ever to drive mindfully – if you should have an accident, you need a car accident lawyer on your side.
Sunglasses are always handy to have, and you can make sure that they match any other accessories you have on.
Co-ord knits and sets can be one of the easiest ways to look put together with almost zero effort. With an oversized coat and trainers, you have an effortless travel look.
Extras
Comfort can also be increased by having a refillable water bottle and a charging block for your mobile phone or other electronics. There is nothing worse than your mobile phone being used for navigation and running out of battery.
If you are looking for outfit inspo, check out this Top Trend archive!