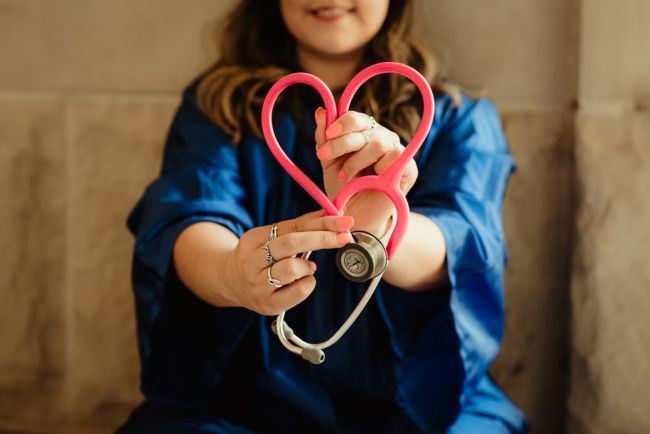 Having a surgical procedure in the hospital isn't as uncommon as you might think. Each year, 15 million Americans have surgery for various reasons, and you're likely reading this article today because it's something that you'll have to experience soon as well.
Your doctor will undoubtedly have given you some information about your procedure and what to expect. But if you've never been to a hospital before, especially for an operation, it's worth knowing how to prepare for your stay there to maximize your chances of success.
Take a look at the following tips to help you make your surgical procedure as swift and comfortable as possible:
Understand And Minimize Risk Factors
Firstly, you should understand and help to minimize the risk factors associated with your surgery. For example, avoiding smoking for a few weeks before the surgery will massively reduce the risk of complications developing from your surgery.
Ask your doctor if you're unsure about the risk factors involved. Alternatively, spend some time on the Internet to conduct some thorough research on the procedure and what it entails.
Consider Viable Alternatives
Surgery might be the simple option for a doctor to suggest, but that doesn't mean it's your only option. Believe it or not, there are often viable, non-surgical alternatives you can consider that will help you reach the same positive conclusion as surgery.
Moreover, those alternatives may end up being significantly cheaper than having a medical procedure conducted at your local hospital.
Research The Hospital And Surgeons
What reputation does your hospital have? How skilled and experienced are the surgeons that will operate on you? It pays to research the hospital and surgeons before your procedure for added peace of mind.
For instance, choosing the right hospital and doctors could mean not having to worry about things like giving birth to a child that will need lifelong care, or launching a cerebral palsy lawsuit following labor due to mistakes made at the hospital.
Pack The Right Things For Your Stay
What you pack for the hospital will ultimately depend on where you're going, the time of year, and how long you expect to stay. Loose-fitting clothing is a must following a surgical procedure, as are eye masks to help you sleep in a bright hospital ward.
Also, pack things to help keep your mind stimulated if you get confined to your bed. For example, a tablet, some reading books, or even a jigsaw puzzle are excellent things to take with you.
Know Your Support Network
It's important you have a support network in place to ensure your stay at the hospital and subsequent recovery goes smoothly. Those special people in your life will also be there for you if things go wrong and you need them to act on your behalf for whatever reason.
Final Thoughts
The majority of surgical procedures at hospitals arrive at the expected conclusions. Reviewing the points made above will help you increase your chances of a successful procedure and help reduce the time you have to spend at the hospital.