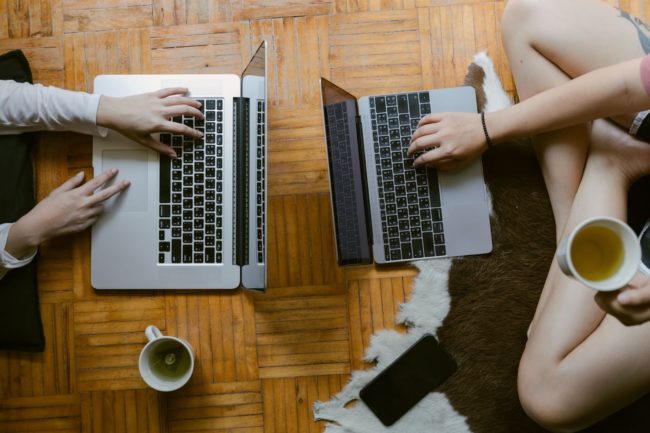 Believe it or not, startups burn between $50K and $100K monthly on expenses. Unfortunately, such numbers are difficult to sustain and can collapse your startup. Avoiding unnecessary business startup expenses can conserve your financial resources, helping you stay within your budget. It allows you to focus your spending on the things that matter for your business while reducing your financial risk and increasing your chances of success. By avoiding costly expenses that don't contribute to your business growth, you can maximize your available resources and set your business up for long-term success. Here are some common expenses to avoid when running a startup business.
Fancy office space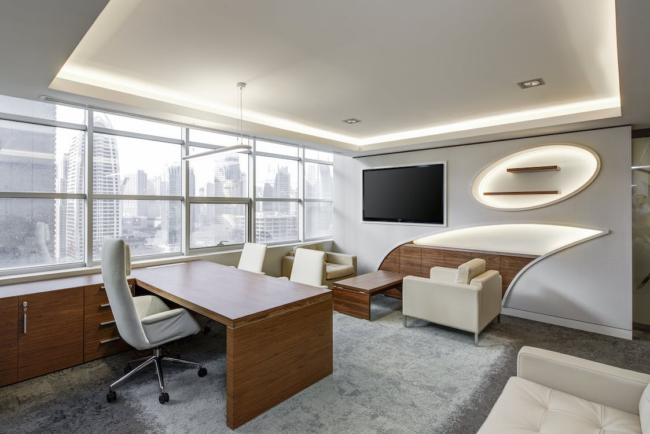 One of the biggest expenses for any business is office space. It can be tempting to splurge on a fancy office in a desirable location, but this can significantly drain your finances, especially in the early stages of your business. While a luxury office space may impress clients and prospects, it doesn't significantly impact business growth to make it worth the splurge. Instead, consider starting your business from home or renting a shared workspace. Doing this can help you save money on rent, utilities, and other office expenses. Plus, you can kick-start your business success with many remote working tools without needing a fancy office.
Hiring too soon
Hiring employees can be a significant expense for any business, and it's important to be strategic about when and how you hire. While hiring a team right away can be tempting, assessing your business needs and budget is important before making any decisions. Consider starting with freelancers or part-time employees and only hiring full-time employees when your business is stable and profitable. Even after your business becomes more stable and profitable, you still need to be careful of absorbing large payroll expenses, as they can quickly get out of hand and drown your startup. Consider smart ways to control your labor expenses and keep a tight rein on them. Start by calculating how much you're required to pay your workers, depending on the nature of your business. For example, calculating restaurant payroll for a restaurant owner may be different from calculating a traditional office payroll, as the restaurant may require hourly calculation.
High-end technology
Technology is an important part of any business, and its benefits are well documented. With the right assembly of tech solutions, you can reduce work time, minimize costly errors, and increase productivity. But getting carried away with the latest and greatest gadgets is easy. And the last thing your startup needs is spending on the latest tech trends that offer no direct impact on business growth. Instead of investing in high-end technology that may not be necessary, focus on getting the basic tools and software you need to get your business up and running. You can always upgrade your technology as your business grows and your needs change.
Excessive marketing
Marketing is essential to growing any business, but being smart about your marketing expenses is important. While you want to get your business out there and make a name for yourself, you don't want to spend more than you can afford. Instead of investing in expensive advertising campaigns and above-the-line marketing strategies, consider using social media and other low-cost marketing strategies to get the word out about your business.
Fancy business cards and stationery
Business cards and stationery can be a great way to make a professional impression, but they can also be expensive. Plus, thanks to digital alternatives, fewer business owners use them. So, instead of splurging on fancy business cards and letterhead, focus on creating a simple and professional design that you can print yourself or have printed at a low cost. Better still, opt for digital cards. You can always upgrade your stationery as your business grows and your budget allows it.
Expensive website design
A website is a must-have for any business, but it's important to be smart about your website design expenses. While a fancy site can make a great impression on online visitors, it can also be expensive. Instead of investing in an expensive custom design immediately, consider using a pre-made template or building your own website using platforms like WordPress or Squarespace. These options are affordable and can still look professional and polished.
Unnecessary travel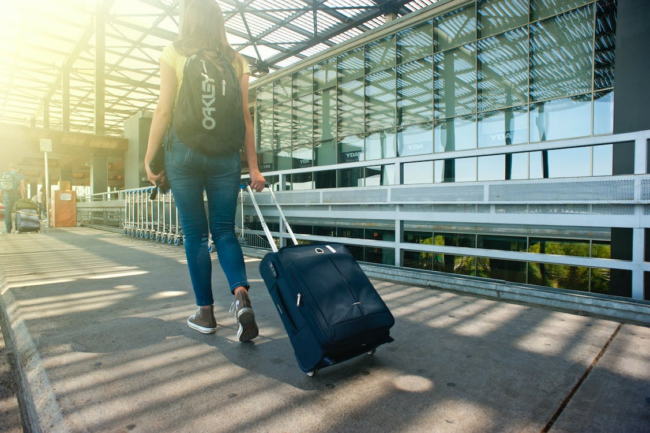 Travel can be a necessary part of business, but it can also be expensive. Instead of traveling to meet with clients or attend in-person conferences, consider using video conferencing and other online tools to conduct business remotely. That can help you save money on travel expenses while still allowing you to connect with clients and colleagues.