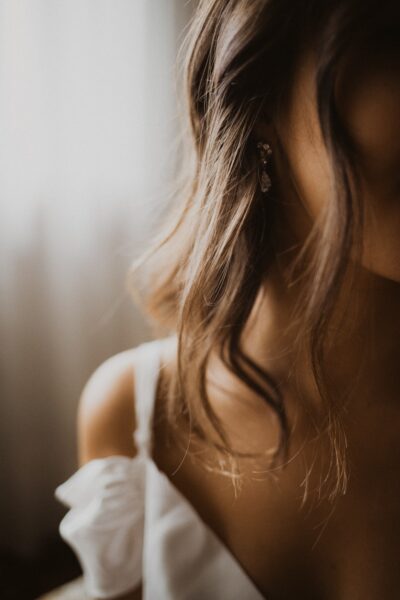 ---
The wedding day is one of the most special days of your life, but it can also be the most stressful. In the time leading up to your wedding, you're likely to have less time than ever to focus on yourself and your appearance, leaving many brides feeling overwhelmed by the idea of looking beautiful on their big day. There are countless beauty products and services available these days that can help you look your best on your wedding day, so don't panic! Of course, starting well in advance is primordial if you want to make sure you can book all the necessary appointments and services, ranging from teeth whitening to skin and haircare.
But if you feel these aren't quite enough to get you where you want to be, here are five unexpected tips that can help you feel great and keep your stress level down during this exciting time in your life!
Contouring treatments
No matter how much we love makeup, it's not always the best option to achieve your goals for your wedding day. So, if you've been looking at contouring techniques with makeup to enhance your features, it may be time to consider injectables. Indeed, a facial contouring treatment can present multiple benefits for a self-conscious bride, making you feel more confident and comfortable on your big day.
Personal Fitness Training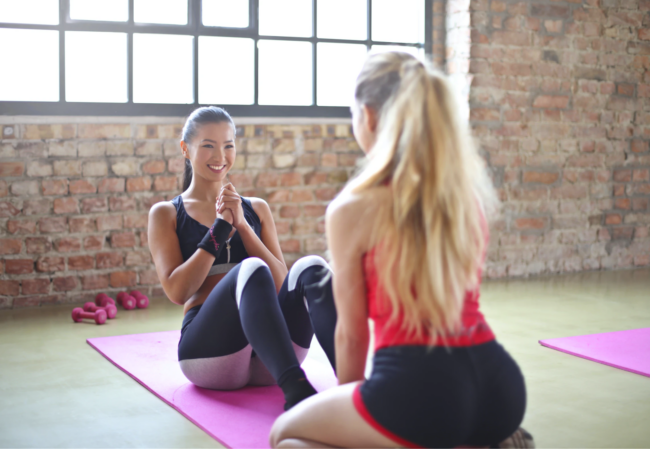 Personal fitness training can help enhance body shape and get the body looking and feeling its best. Whether you're trying to build muscle, lose weight, or tone up before your big day, personal training is a great way to achieve your goals and be proud of what you see in the mirror. There are so many benefits to going through with a personal fitness trainer that it's hard not to want to give it a try.
In terms of health, working out with someone helps keep you accountable for workouts and meal plans. Your trainer will give you advice on how much exercise your body needs based on factors such as age, activity level, current health status, injury history, and more.
Hypoxi Therapy
Hypoxi Therapy is an alternative weight loss and body sculpting method that targets stubborn pockets of fat. It combines alternate pressure and moderate movement to target the fat cells and release them into the lymphatic system, therefore, decreasing the fat content in a treated area. Unlike diet and exercise only, the results can appear much faster. The most common places for people to have Hypoxi Therapy are their stomachs, thighs, arms, and butts.
Laser Hair Removal
Laser hair removal is a great option for those who want the best way to remove unwanted hair permanently. Laser hair removal is a process that targets an individual's hair follicles and causes them to stop growing new hair. This technique can be used on many body parts, for smooth arms, legs, and even lips.
Injections to Reduce Sweating
The last thing you want on your wedding day is sweat stains to appear. One way to reduce sweating is with injections to the glands that produce sweat. Botox injections block the ability of these glands to produce sweat and can provide relief for up to six months.
Hopefully, these few extra tips can help you achieve your goals for your wedding day and be the most beautiful and self-confident bride you can be.