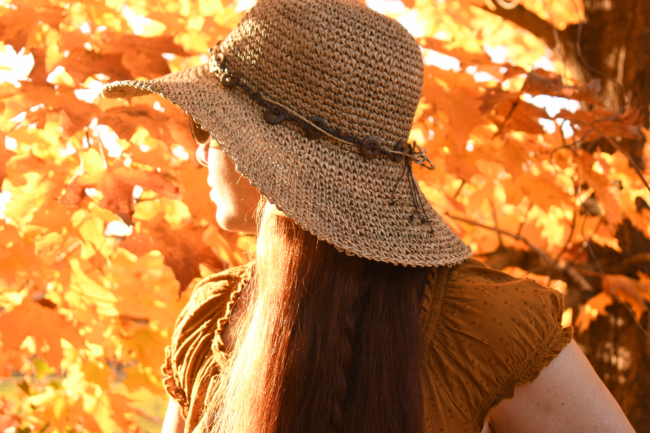 Are you struggling with high levels of anxiety in your life? You're not alone here. A lot of people struggle with high levels of anxiety and find it difficult to relax throughout the day. The good news is that there are some simple steps that you can take to ensure that anxiety isn't getting the best of you. Here are the options that we recommend.
Find A Way To Calm Down
When your anxiety kicks in, it's because all of your senses are heightened, and you are more in tune with your surroundings than you have ever been. The problem with this is that when you become hyper-alert, it's possible that you're going to start noticing things that aren't actually happening as your brain is simply filling in the blanks as much as it can.
As such, the best thing that you can do in situations where you feel as though your anxiety is kicking in is to find a way to calm down. Trust us when we say that we know this feels easier said than done, but there are a number of techniques that you can try. For example, breathing techniques are commonly used to calm the self. Or, if you're starting to lose touch of your sense of reality, try holding on to your senses. Name five things that you can see, four things that you can smell, three things you can taste, two that you can hear, and one you can touch.
Consider Therapy
If you feel your anxiety is deeper-rooted then you may benefit from speaking to a professional about it. You may be worried that talking therapies won't work for you but there are plenty of different options these days. Gone are the days of sitting in a quiet room and speaking about your problems. Counselors and therapists are also much nicer, take for example the staff at OCP. If you want to look at how anxiety is impacting you then talking to a professional can always provide the support that you need.
Make The Right Lifestyle Changes
Finally, you should make sure that you are making the right changes to your lifestyle. Various research clearly demonstrates that certain lifestyle choices can lead to increased levels of anxiety. One example of this would be your diet. If you are eating a poor diet, then it is going to impact everything from your emotions to your mood without you even fully realizing that there's an issue here. For instance, you should cut out most processed food and sugars to ensure that you don't end up in a situation where you get significant highs and lows.
We hope that you have found this article helpful, and now see some of the things that you can do to ensure that you are not letting anxiety take over your life. Too many people struggle with this, and don't get the help that they need, or don't do the research so that they can help themselves, and that needs to stop now.