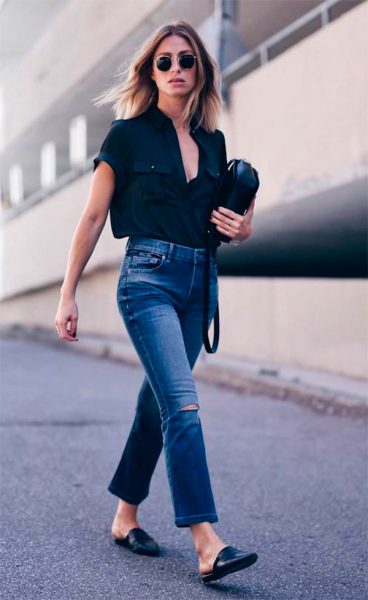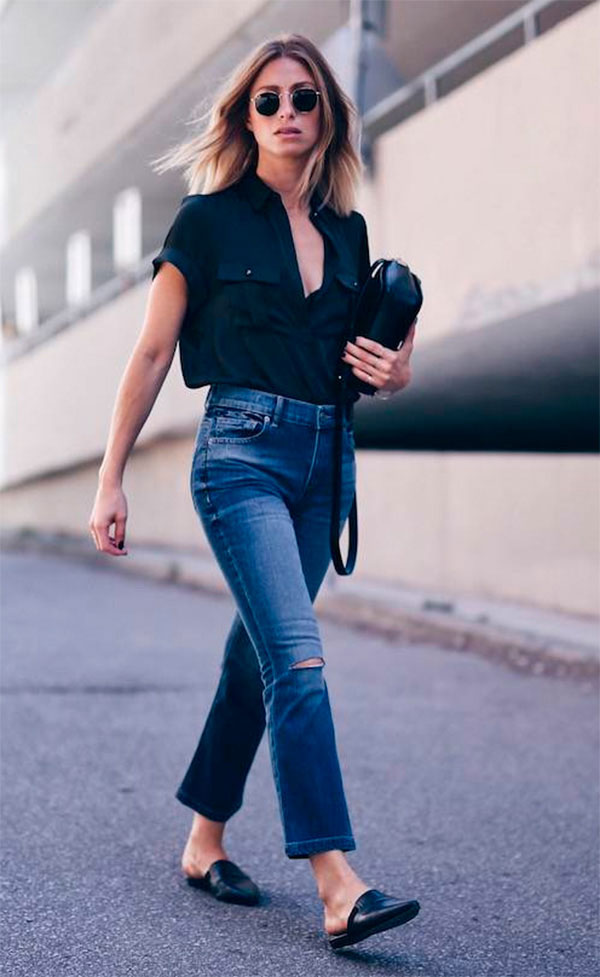 Some people say that first impressions don't really count. It's not really possible to gauge what someone is truly like within just one meeting. However, in the world of job hunting, career ladders and job interviews, first impressions really do make all the difference.
Being prepared for your interview is only one side to success. Making the right impression and dressing for the job you want will help your potential employers see that you're professional and serious about representing their company. The way you dress also gives them an insight into your personality and your habits. Here we'll look at how you can dress for success with 4 style tips to get yourself hired.
Update your footwear
Never underestimate the power a new pair of shoes can have. Not only do your shoes give a great impression to your potential employer, but they can do wonders for your confidence and style. If you're currently managing with an old pair of tatty work pumps with stains and scratches all over, it doesn't exactly scream, I'm the candidate you've been looking for! Updating your feet with a new pair of flats or heels is the perfect way to add a touch of your personality into your job interview style. Whether you prefer something smart and conservative or a pair of fashionable, brightly colored brogues, your footwear says a lot about you. So, make sure it's saying all the right things! Click the link for a whole range of affordable, stylish women's shoes.
Ensure your clothing is clean and in good condition!
It sounds a little obvious, but wearing dirty, frayed, and damaged clothing for an interview is a big no-no. Even if you think that no one will notice that tiny ketchup stain on your blouse – you're wrong. Attention to detail is an important quality that any employer will look for. If you miss these kinds of details or simply have a scruffy appearance, then your compatibility for the role will be in question.
Go for block colors
So, you look the bomb in your paisley print shirt. However, these kinds of prints are incredibly distracting. As an interview rule, opt for block colors instead of busy, distracting prints and designs. Yes, they're talking points, but you want to look professional. Calming colors such as dark blue are a good choice, or if you're feeling bold, a bright, powerful red is also a strong option. You don't want to be remembered solely for your questionable choice of clothing, so try to avoid anything that clashes.
Play it safe with body art and piercings
Of course, you shouldn't be discriminated against for having tattoos and piercings. But play it safe. Keep your tattoos covered where possible (they're less distracting) and keep piercings to a minimum. Keep the company's policy in mind!
It does always, of course, depend on the job role in question, so do your research prior – see if the business has pictures of employees on their website or social media accounts. From this, you can get more of an idea of what the business wardrobe looks like. If you're really unsure, send an email asking what the dress code is – they'll be happy you're prepping!