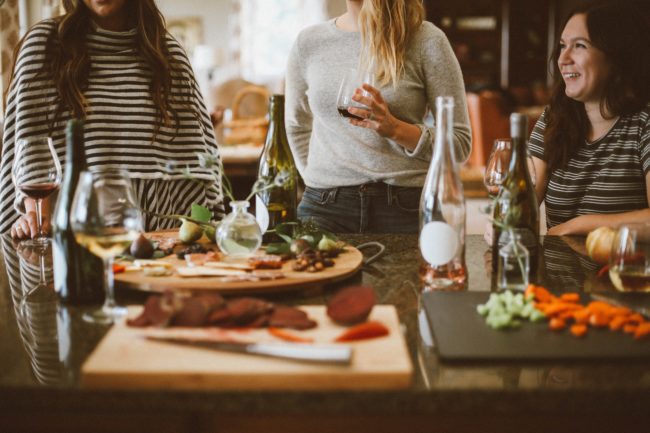 Are you up for putting some extra jingle in your mingle this holiday season? Here are some great ways to make sure you're the star of the show at any seasonal soiree.
1. Bring a To-Die-For Dessert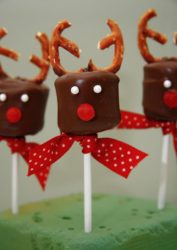 It's hard to make eggnog exciting, but if the confection you share at the party is off-the-charts amazing you'll be the talk of the town well into the new year. Dessert is usually the star of any gathering, and Christmas is a great time to go overboard on making a sensational sweet treat. Bring something that's not only delicious but also eye-popping, like marshmallow reindeer pops or Santa hat cheesecake bites. Not only will you get to try your hand at crafty little baked goods, but you will be the talk of the party with your delicious treats!
2. Dress To Impress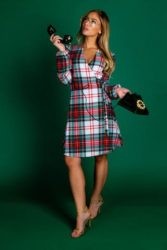 When it comes to picking the right ensemble for a holiday party, it's less about looking fashionable and more about achieving maximum festiveness. Look for Christmas outfits that will make you stand out in the crowd; this is one holiday when the uglier your attire is, the better. Don't be afraid to don a Christmas party dress with a loud and lively candy cane or snowflake pattern; if you came to be seen then your clothes need to fit the part. Don't be afraid to be a little festive! Go ahead and get a fun print and rock it!
3. Entertain the Crowd
It's a given that any Christmas party soundtrack will include seasonal standards playing in the background, so why not bring one of those classics to the forefront by planning a bit of choreography in advance? Pick out a sure-to-be-played song ahead of time, work up a routine with your party date, then "spontaneously" bust out your moves when the tune plays. Whether your performance is spectacularly good or bad, it will be remembered!
No one likes a dull holiday party, so why not be the one to liven up someone's staid soiree this year? Follow these tips and you'll be the life of any yuletide festivities.