I'm  a huge fan of cute shoes. But I especially love cute shoes that are Vegan! And Neuaura Shoes are not only vegan, but they are simply adorable! Neuaura recently came out with a fall collection that is simply drool worthy!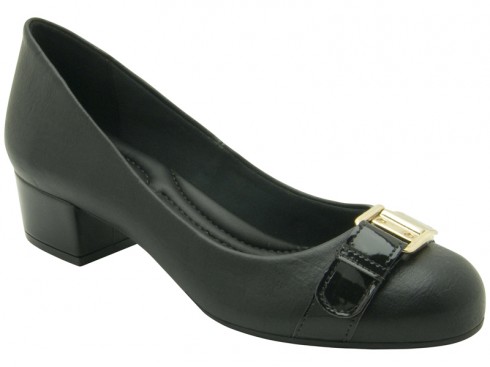 I'm in love with the Sierra shoes. They are SO cute! I'm loving the overall design. And that buckle is simply adorable!
These shoes are made so that you can be on your feet and have complete support all day. They have extra padding in the footbed and the outsole is a flexible rubber sole. I'm in love with how comfortable these shoes truly are! They don't pinch your feet and they make a ideal pair of shoes for fall.
These shoes are easy to dress up, but they are also easy to dress down with a pair of jeans. They are 1″ heels so they are perfect for work or a casual day out. I'm in love with these shoes! They are perfect for Fall and I fully intend to make the most of them this fall.
The Sierra shoes are perfect for fall. They come in several sizes and come in two fabulous colors!
If you are looking for some adorable shoes this fall then check out Neuaura shoes!