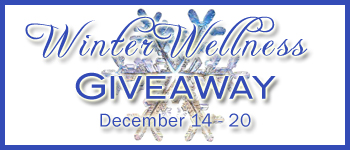 "MyClyns is a fast-acting, non-alcohol personal germ protection spray that can be sprayed directly into the eyes, nose, ears and mouth, where germs are most likely to enter the boyd.
While alcohol-based sanitizers are effective in killing germs on topical surfaces such as the hands or inanimate objects, MyClyns is intended to be used when an individual comes into contact with airborne particles or bodily fluids.  MyClyns provides protection to those who may inadvertently touch their eyes, nose, or mouth, after their hands have been exposed to germs.
In independent laboratory tests, MyClyns has shown a 99.99% reduction in 60 pathogens including MRSA, E. coli, and others.  The solution in MyClyns has been cleared by the FDA as a medical device and is non-irritating, non-sensitizing, non-drying to the skin and fragrance-free.
Originally created for public safety officials and first responders, MyClyns is available for the first time to consuers in a convenient pocket or purse size for personal protection at home, school, or on the go.
Available at CVS, Kroger's, Wegman's, or Biggs for $9.99."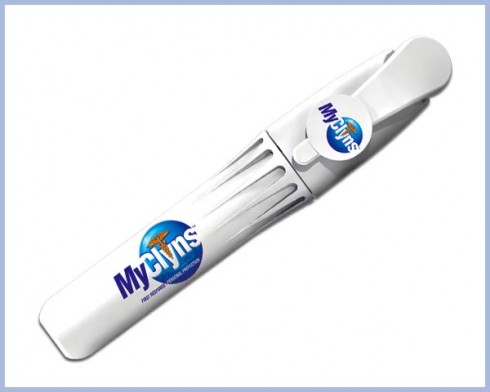 I received a MyClyns personal germ protection spray!  I keep it in my purse for all of those questionable public moments – the one where a stranger coughs on me, a baby sneezes too close, or there are runny noses galore.  I already have hand sanitizer with me, but I don't want to rub it on my face or spray get it in my eyes, nose, or ears.
One of you will win your own MyClyns Spray to keep yourself germ-free this cold & flu season!
Mandatory Entry:Â  Visit the MyClyns website and tell me something you learned!
Extra Entries (leave a SEPARATE comment for EACH):
1 Entry – Follow @fashionablegal on Twitter
1 Entry – Fan The Fashionable Gal on Facebook
1 Entry – Subscribe to The Fashionable Gal via email
1 Entry – Follow @mygermspray on Twitter
1 Entry – Fan MyClyns on Facebook
1 Entry (per day) – Tweet about this contest.  Leave a copy per tweet with a direct link to it.  Copy & paste the following:
"Win a MyClyns Personal Germ Spray from @mygermspray & @fashionablegal – http://tinyurl.com/y9mqe28 – ends 12/26, lots of extra entries!"
Entry (for each) – Enter any other Winter Wellness Giveaway & tell me which.
5 Entries – Add the Winter Wellness Button to your web page.
5 Entries – Blog about this giveaway & comment with a direct link.
DETAILS:  Contest runs from December 18 to December 26.  Last chance to enter is 11:59 PM EST December 26.  A winner will be contacted on or before Dec 31st, 2009 and asked for full name, along with their mailing address. If no response is given within 48 hours, a different winner will be chosen, so please be sure to check your email. Must be 18 or older to enter. Contest open to USA!