Paula!!!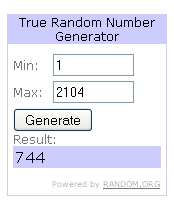 Comment #744 chosen by Random.org
Paula is the lucky winner of the the fabulous Poppy Sequins Mini Flap!!!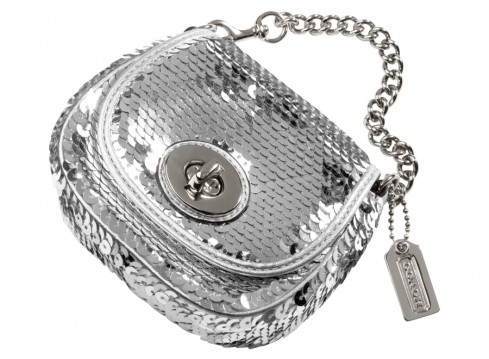 We are SO excited to have received over 2,100 entries into the giveaway Coach Holiday Handbag Giveaway!!!
Thank you so much to everyone who entered and a huge thanks to Coach for sponsoring this fabulous giveaway and be a part of the Holiday Blog-a-Day!!!