Animal prints (and leopard in particular) are back in a big way. The Fashionable Housewife has a great piece on the trend here; she's got great examples of how to wear the trend head to toe- although not all at the same time! Personally, I like to stick with these prints in my accessories, and I find that purses are the best way to do this. Handbag Heaven has some fantastic on-trend pieces that will fit with your style AND your budget! Here are some of my favorites: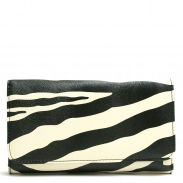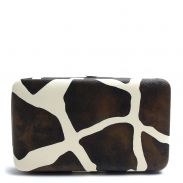 If you're not ready to take the plunge, wallet's are a great way to dip your toe in- they're not readily visible, but your style will be evident every time you make a purchase!
(Zebra Wallet, $12.71 – Giraffe Thick Wallet, $15.26)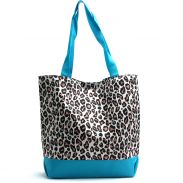 Tote bags are a wonderful way to bring the trend onto campus; you can easily store a notebook or two, which makes them more practical than a regular bag. I love the pop of color on these two options as it keeps them fresh and young!
(Leopard Print Canvas Tote, $15.26 – Zebra Print Canvas Tote, $15.26)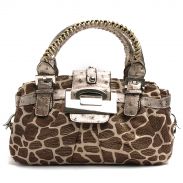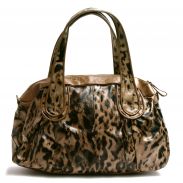 I'm always partial to longer bags and softer designs, so I adore these two bags. You'll be able to carry everything you need on a daily basis, and then some!
(Giraffe Print Canvas Satchel $45.86 – Panther Print Oversized Satchel $$52.66)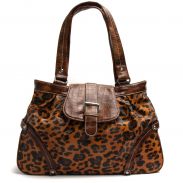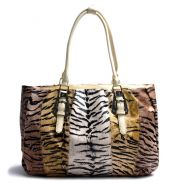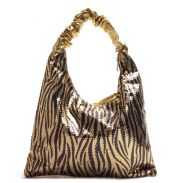 If you like bolder designs and more glamorous statements, these bags will suit your style! The one on the right is my favorite, the metallic sheen is absolutely gorgeous. I really like the scrunched handle as well.
(Leopard Print Nancy Bag $25.46 – Leopard Print Patent Tote $50.96 – Zebra Sequined Hobo $40.76)
Use the link below to get 15% off your entire order!  Just click the picture & enjoy!