Our home is the place we like to escape to when the working day is done. The place where we feel we can relax and unwind and be ourselves. We work hard for the homes that we have so making the most of them is a top priority. Many people like to showcase their lives online and often your home is the backdrop for pictures shared on Instagram and status updates on Facebook. But, creating an insta-worthy home is not as hard as you might think. Here are some of the top tips to help you do that.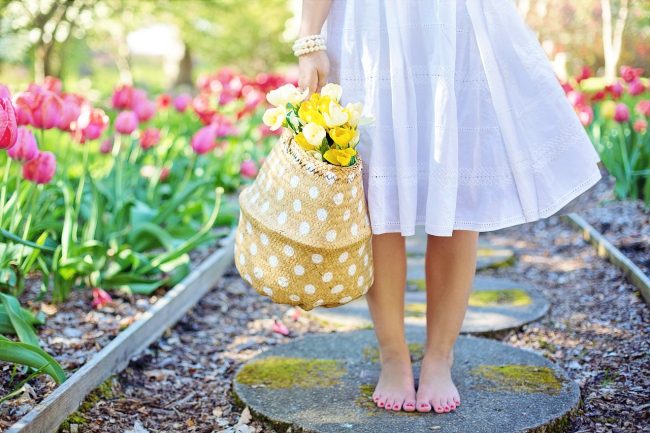 Image source – pixabay – cco license
Let's start with the garden
The garden is an important area of your home and definitely a place that you can make insta-worthy. Doing so will encourage you to get outside more. Either to entertain or just enjoy the tranquil peace and quiet.
Give it a good clear out
It's fair to say, just like our homes can, our gardens can become very cluttered. It's either random chairs lurking about, kids' toys if you have them, garden tools, or even some of the things you no longer want in your home. Destined for the waste center but you just haven't got around to taking them. So now's your chance to give your garden a big clearout and look at what you have to work with. If you don't have the time or the vehicles to clear out your garden, then you could consider hiring some professionals to do all the hard work for you. Getting your garden in a much tidier condition will allow you to see what you need to work on to get it back to its former glory. If you do have things that need to stay in your garden, like lawnmowers or garden tools, then consider investing in a shed. Or even a storage box so that they have a home.
Design your garden space
Much like you do in the interior your garden needs you to spend a bit of time thinking about the design aspect. Do you want to see lots of flowers around the flower beds, in hanging baskets or pots on the patios? Do you want to see something more functional looking, so a neatened-up lawn and a clear decking space? You should also think about installing a new fence or deck, as this can be a backdrop to your flower beds and garden in general. You might also need to think about tree removal services that could help clear a lot of space in your garden. Making way for a deck or patio area. Treat your garden as if it is an extension of your home and watch it flourish. You can even go as far as picking certain colors you want to see more of. This can be reflected in the flowers you choose to plant in your garden.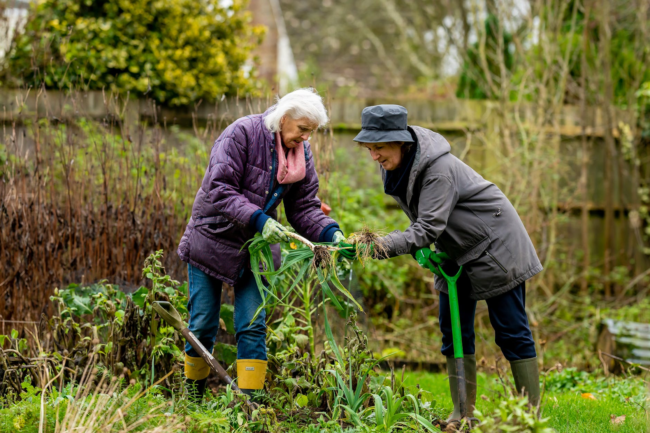 Do you want a feature
Some people like to have a feature that catches your eye. Very similar to how a feature wall would work in a decorated room. So perhaps you may want to think about adding a water element to your garden or a pretty rockery filled with flowers and shrubs. You could even choose to use a decked area as your feature and invest in some unique garden furniture to make it look extra special.
Take care of your garden
Once everything is in place keep your garden maintained. This means mowing your lawns and keeping them neat and tidy. You could even consider giving your grass a treatment to look much greener and healthy. It's about keeping your flower beds free of weeds. Brushing patio and decked areas if leaves or debris have fallen. Once you have everything in place, it's much easier to keep on top of it.
What about the inside of your home?
The inside of your home is vital to how you want your home to appear and there are often rooms in your home that people see frequently. If you entertain or socialize a lot then the living spaces and kitchen could be prime spots. You can make subtle changes that can help make your home insta-worthy. Here are some of the things to think about.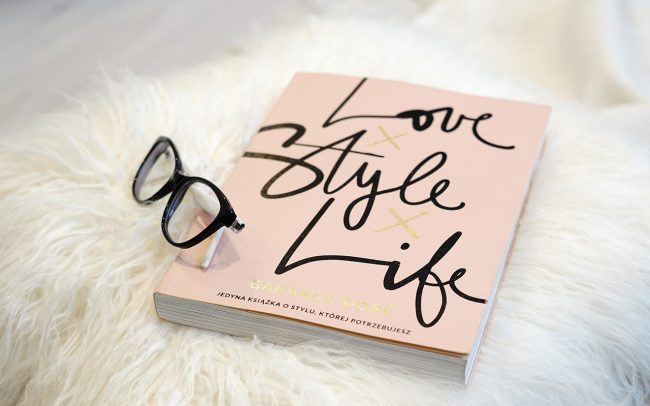 Image source – pixabay – cco license
Minimize your home
First of all, why not consider how much stuff you actually have in your home? It can be quite easy to become overwhelmed with clutter. From ornaments and things, you have to leave out papers, magazines, and books you want to read. It might not be intentional, but you can be assured the clutter can add up. Taking the time to minimize your home can make a world of difference. Whether you choose to sell unwanted things online or recycle, you will find that less clutter can make your home feel like it is brand new.
Moving furniture around your home
It may sound crazy, but moving furniture around can make a big change in your home. You could even change the use of a room to make it feel different and give it a new purpose. Whether you change the position of your sofa or move different tables or ornaments around, it can be one of the easiest ways to change the way your home looks. You could also change the use of a room. If you have no need for a dining room why not create a playroom instead? Or the home office of dreams if you work from home? There are so many ways you can change the use of a room and make your home work for you all while making it super stylish.
A quick coat of paint
Painting is a bit more of a drastic change to make I feel, but it doesn't need to blow your budget out of the water. Buying the same colour to decorate the majority of your home saves on price and it can also help the rooms in your home to flow better. If you do want to change things up a little then a feature wall of paint can make a big difference to a room in your home. Plus you don't have to spend so much on a colored paint choice. Another quick fix is to paint one wall. More on that later.
Making DIY bits as decoration
People are determined to make their home an expression of their personality, and why wouldn't they? After all, they have worked hard for it. So DIY bits can make a real change in your home, can be fun to create, and don't cost the earth. You could choose to create things like bunting or embellish things. A quick look for some new DIY products to help and you could use a glue gun for ease of use could help you on your way to creating some beautiful DIY pieces for your home.
Dressing rooms for the season or special occasions
Not everyone likes this option, but if you do like to change things up more frequently then using the seasons or a special occasion as your chosen inspiration can be a great way to insert some changes to your home. Seasons can give you inspiration for new colors, patterns, and environments. However, special occasions and dressing your home for them can also be a lovely way to include the family. There have been more trends to include things like Easter trees and summer bunting, you could really go all out. Another great way to bring the outside alive with seasons is to decorate your door. You can decorate the gardens as well as the front area.
Adding a feature wall
We have already mentioned that you can add a feature wall with a different paint color, which is one of the most common things to do, but you could also create a feature in a different way. Using wall art, paintings, and photographs in frames and positioning them on a wall to create a feature can be a lovely way to make a room feel different without much effort or cost.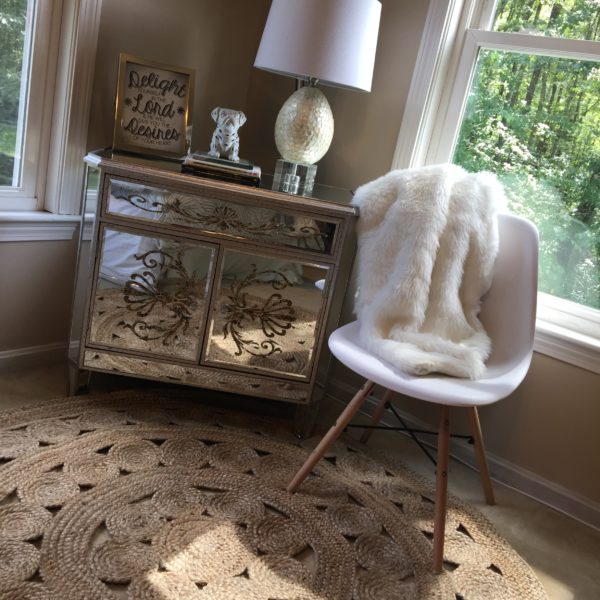 New soft furnishings
Finally, why not consider changing things up in a more traditional and common way? A lot of people like to insert new things into their home and one of the obvious choices would be soft furnishings. Changing pillows for different colors and patterns, adding a new blanket or throw onto a sofa, reupholstering seats, or changing curtains. Small subtle things can change the way a room looks. This can be one of the easiest ways to make a room feel brand new without spending too much money or having to invest too much time. It can also help you when decorating for the seasons as you can easily change colors and style.
The top tip to remember
When it comes to our homes the most important thing is to not compare yourself to others. You need to find your own style and stick to your own budget. Social media can have you plagued with comparison and not feeling good enough, but your home, however you have designed it, is good enough for you. Following the latest trends isn't always ideal. You should take inspiration from what you see online but replicate it in a way that suits you, your home, and your own style. What you love is important and your home should be a reflection of you. So if you want bright colors instead of grey neutrals go for it.
Let's hope these tips have inspired you to create an insta-worthy home.