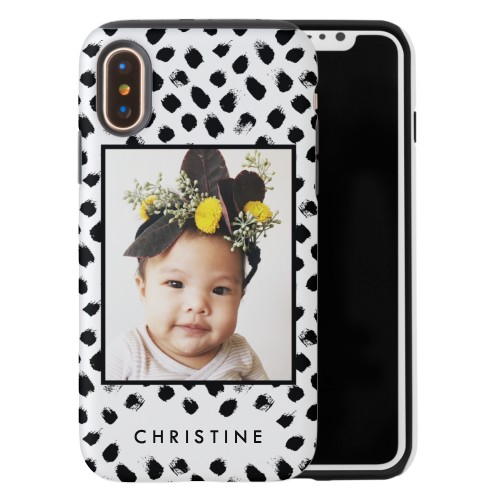 Have you ever received a gift that you feel is useless and you think that it was given by someone who did not give it a careful thought? Do not be that kind of gift giver! Keep on reading and we will give you some tips on how you will become a better gift giver, making sure that your present will be well-loved.
Make It Personal
It is important to make gifts personal, which will make it more meaningful. This will give you the chance to let the people know how much you appreciate them. You should find ways to personalize even the most common gifts. For instance, if you are giving a mug to your mom, you can personalize it with a text that says BEST MOM EVER. If you need inspiration, check out personalized gifts from Shutterfly.
Get Crafty
In line with making the gift personal, you can also get crafty. A little effort goes a long way. Home-made gifts are sure to paint a smile on the face of the recipient. If you have the time, you can make homemade cookies and place it in a jar with a handwritten note. You can also make your own cards. If you have the artistic skills, canvas painting will also be a good idea. Meanwhile, if you do not have the time but you still want to give a crafty gift, consider Shutterfly's canvas prints.
Be Practical
Do not try to complicate things when you are creating a list of gift ideas. Start with the basics. Think of something that the person will need, one thing that can be used every day. Most recipients will not focus on the price tag of the gift. Instead, they will be happy with the mere fact that they received something from you.
Mind the Presentation
One of the common characteristics of thoughtful gift givers is that they exert effort in making the gift presentable in the absence of overdoing it. A good gift wrap can set the tone of the gift and will already make it well-appreciated. It will be good if you can wrap it on your own and have it personalized, such as with a card that you have written yourself.
Do Not Be Afraid to Ask
This is one thing that may seem unorthodox, but this can actually work. In one study published in the Journal of Experimental Social Psychology, it has been noted that recipients tend to be more appreciative of the gifts they have explicitly asked for. With this, do not be afraid to ask what the person wants, even in a way that is not so obvious. By giving them exactly what they like, you can be sure that they will be happy.
A gift is not just all about the cost. It is more of about the effort and the thoughts. Take note of the things that have been mentioned above and you might just be bestowed the award for the Best Gift Giver of the Year!