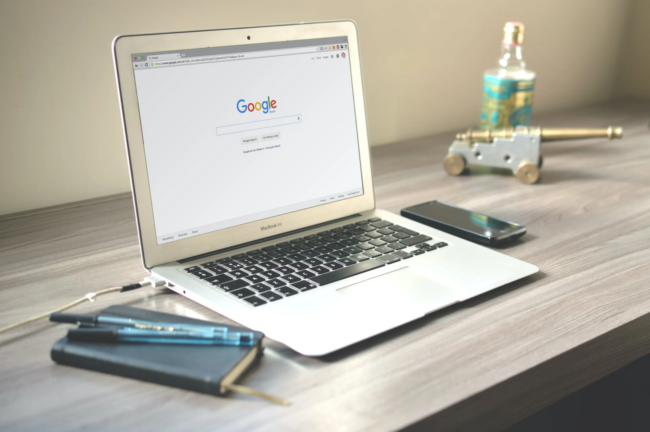 The world is changing fast. With new technologies emerging daily, every industry feels the impact, and healthcare is no exception. This industry touches lives in so many ways – emotionally, physically, mentally, and financially. So, when the winds of change blow through healthcare, it must be addressed head-on. But here's the exciting part: you're not helpless in the face of these challenges. You're more empowered than ever to tackle them. While you can't solve every problem overnight, you can make a significant difference one step at a tim. It all starts with knowing what these issues are. So, here are the top four challenges healthcare businesses grapple with in this digital age.
Embracing advanced healthcare technology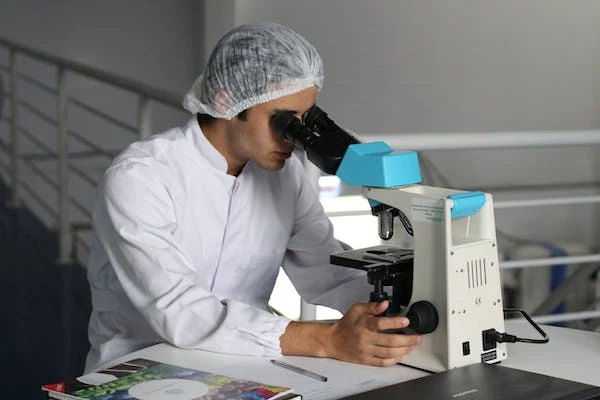 Advanced healthcare technology is one of the big challenges in healthcare today. Electronic Health Records (EHRs) are expected to be a game-changer, making everything smoother and more efficient. But reality shows otherwise. Around 40% of physicians feel that EHRs bring more challenges than benefits. The idea behind EHRs was solid, aimed at improving patient care, making communication easier, and streamlining the entire healthcare process. Many healthcare providers struggle to adapt to and make the most of these systems. It's like learning a new language; not everyone's fluent immediately. But the good news is that many healthcare companies are stepping up, whether building their own software or getting help from external software developers.
Healthcare staffing crunch
Staffing shortages have been a major headache the healthcare industry faces, and COVID-19 has worsened it. There's a lot of talk about a shortage of healthcare professionals, from top-tier docs to hardworking registered nurses (RNs), and it's about to get really tricky. Reports say there could be a shortage of about 100,000 doctors by 2030, and there's a need for a massive 203,700 new RNs every year until 2026, according to the Bureau of Labor Statistics. The pandemic shone a spotlight on this mess. The industry couldn't keep up with the demand for healthcare, and the already overworked heroes had to bear the brunt. It's not just about access to care, your hardworking healthcare staff are feeling the strain also. But there's a silver lining – greater opportunities to climb the career ladder and improved earning potential. Thankfully, enhanced professional recognition and credibility are helping greatly with employee retention in the healthcare industry.
Navigating the cybersecurity maze
It's hard to surf through the healthcare industry without getting caught in cybersecurity conversations. With all those fancy medical devices and the need to safeguard patient info, it's like rolling out the red carpet for hackers. The stats don't lie, as healthcare data breaches have increased since 2009. So, what's the game plan? You need a rock-solid cybersecurity system in your healthcare facility to lock down data, keep it safe, and maintain your customers' trust. Surprisingly, even in 2023, almost all the big healthcare networks got hit by cyberattacks, and a fifth of those cost millions to recover from. Now, if you're outsourcing your IT to health tech companies, especially when it involves sensitive patient data, verify that they're HITRUST-certified.
Healthcare billing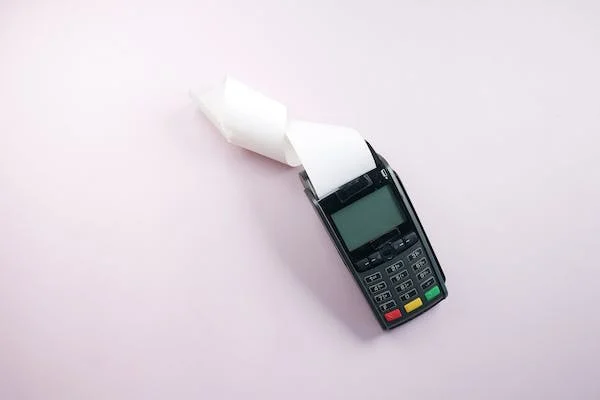 Patient payments are affecting medical practices, messing up their revenue plans. More of the bill lands on patients' laps, and convincing them to pay is no walk in the park. To complete the job, healthcare providers must play nice with patients' payment preferences. Roll out patient-friendly billing statements, go green with eStatements, and offer a buffet of payment options. However, setting up this billing and payment resource in-house isn't a cakewalk. You must deal with payment processors, build tech like a patient portal, and keep it locked down for data security. It's not just a one-time thing; the admin costs keep coming. Plus, you've got the State's rules to play by, and breaching them could cost you money. So, it would be best to collaborate with a HITRUST-certified partner who knows the cloud. You'll get the tech without the headache.