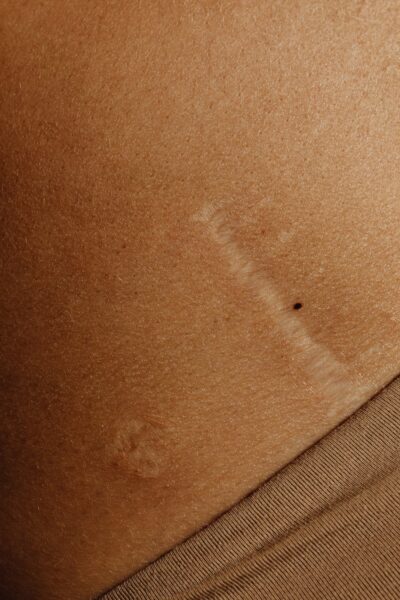 Most of us would love to have totally flawless, totally glowing skin, but for most of us, that is simply an unachievable beauty standards, especially if we have scars.
Now, I happen to think that we should all embrace our flaws, especially those scars that show the life we've lived, but if we're honest most of us would like to reduce the appearance of those marks on our skin, at least a little. If you are one of them, here are some effective things you can do to beat the scar tissue issue right now:
1. Aloe? More Like A-love-you!
Ah, aloe vera! Not only is this green plant an attractive way of enhancing your home decor, but it is also fantastic at soothing sore skin and reducing the appearance of scars. Gently rubbing some aloe vera gel onto your scar helps moisturize and soothe the skin in an instant, and if you use it regularly, you will probably notice that scars look less red and angry over time too. Sometimes, Mother Nature really is the best healer.
2. Sunscreen: The Unsung Hero
Protecting your scar from the sun is paramount if you want that scar to look as good as it possibly can. You see, UV rays can darken the scar, making it more noticeable than it was before, especially in lighter skin. So, slap on that sunscreen, put on those shades, and enjoy the sun with total confidence.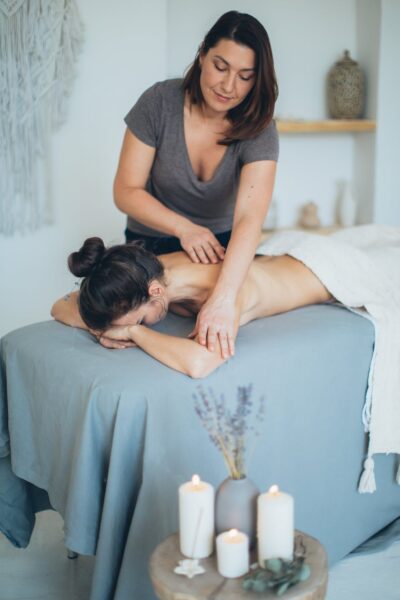 3. Medical Spas: The Future is Here!
Ever heard of medical spas? These havens of luxury, like Willow Beauty Medspa, combine relaxation with high-tech treatments for everything from your hair to your skin, so you bet they can help you with your scar tissue issue. Whether it's microdermabrasion, chemical peels, or laser therapy, they've got a roster of treatments to reduce the appearance of scars. Plus, y'know, who doesn't want an excuse for a spa day?
4. Vitamin E: The Skin Whisperer
Many people who really care for their skin swear by Vitamin E, which is an antioxidant-packed oil that supports skin health better than almost everything else, and which you can also, of course, get from eating a healthy diet rich in vitamins and minerals too. Gently massaging it onto scars can, for some people, help to improve the appearance and texture of the tissue over time, and of course, it will make your skin softer, more supple, and much more glowing, in the process, too.
5. Silicone Sheets: Not Just For Baking
Great for stopping your cakes and bakes from sticking in the pan, silicone sheets have also made a name for themselves in the scar-reducing world. They hydrate the scar tissue, which can reduce size, itchiness, and even color.
6. Makeup Magic: Conceal to Reveal
Sometimes, all you need is a little cosmetic camouflage to help you feel more confident about the scars you have gained over the years. With a plethora of concealers and foundations available that will fully cover those marks you don't want to display, you can easily mask that scar and reveal your inner diva.
Scar tissue doesn't have to be a forever issue if you don't want it to!