If you want to look after your general health as well as you can, you should be aware that your teeth are a major part of that. As well as being important in their own right, it's also the case that your teeth and gums are directly and strongly related to your general health too. The better you care for them, the better you will be caring for your wellbeing in general. So how can you ensure you are getting better care for your teeth? Let's take a look at some of the main ways now.
Check Out Reviews
First of all, when you are looking for dentists and the like, make sure that you check out as many reviews as you can of them, before landing on one. It is easier than ever to get hold of this information, and you should be able to find plenty of informative reviews and testimonials online. Just make sure that you don't only look at their website itself, because of course they will not host any negative reviews they may have received. If you can do this, it will help you out a lot and you'll have a much better dentist.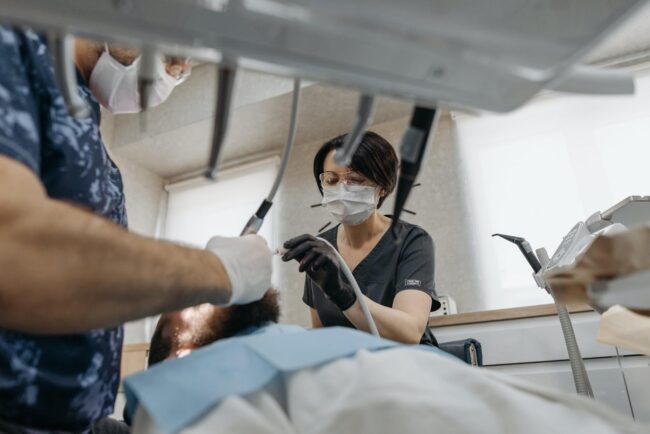 Get The Right Kind Of Care
Depending on what the issue is with your oral health, you might need different kinds of care, so it's vital that you are doing all you can to think about this too. For instance, sometimes you will find that having a normal dentist suffices, and at other times you might specifically need an orthodontist, or a specialist in some particular area, or a restorative surgeon. In any case, it's all about finding the right team for you, and sometimes you will be referred of course, making it a little easier for you.
Go Regularly
Of course, you also need to make sure that you are visiting your dentist regularly, to get the best care you can for your teeth. The general rule of thumb is that you should visit the dentist for a check-up once every six months, and you might need to do so more often than that as well if you are keen to overcome a specific problem that you think needs attention. In any case, regular attendance at the dentist's is a really fundamental way to make sure that you are caring for your teeth better and getting the care you really need for them.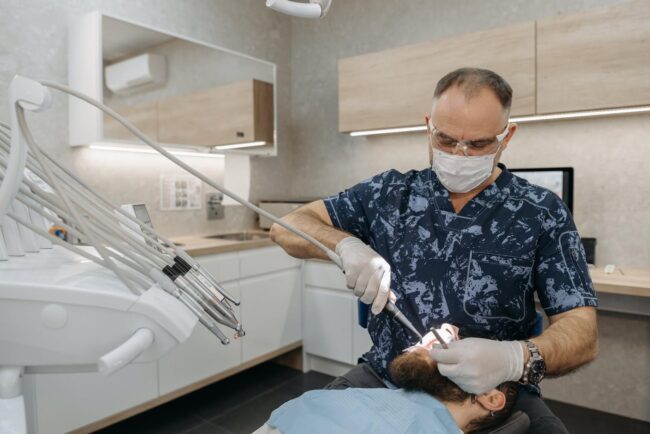 Look Further Afield
Sometimes it can be helpful to actually look further afield when you are on the lookout for some dental care or work, so that is worth thinking about as well here. By simply looking further afield, you may find that you can get in touch with some dentists who are much more suitable for your needs, so it is always worth thinking about this at least. You will find that it makes a huge difference to how well looked after your teeth and gums are, which is of course generally really important.