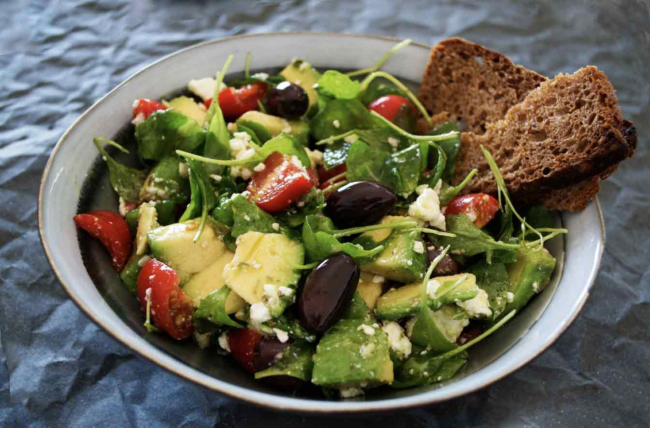 If you want to try going zero waste, you need to try some recipes to use up ingredients. You will, of course, make your money go further while stretching your taste buds at the same time.
Healthy Seafood Medleys
Like meat and vegetable dishes, there are many seafood dishes you can try that help use up any leftover fresh ingredients you have lying around. Chowders, platters, and soups are traditional. But you can't go wrong with this elegant recipe for shrimp boil from Preppy Kitchen. The mixture of delicate shrimp and heart Andouille sausage adds something to the dish that makes it very unique. And it's not as heavy as you might think. It's quite the opposite, in fact.
Traditional Hearty Stews
There's pretty much no better way to get rid of what you have available than with a stew. Browned cuts of meat with a medley of vegetables combine to make a thick, rich, and flavorsome stock. Of course, you need the patience to let them all combine, low and slow. But once you get the hang of making stews, there's no better way to spend a lazy weekend afternoon. Preferably in the autumn as the leaves fall, and you enjoy it with crusty bread.
Try Stock Recipes to Use Up Ingredients
One of the biggest cardinal sins of most home cooks is that they throw out things that are more useful. For example, you probably throw away chicken carcasses after you have picked them clean. But you can brown the bones and then use them to make the most amazing stock for a healthier diet. You can also use up vegetables that are beginning to turn instead of throwing them away. The boiling will kill bacteria, and you can freeze the stock in ice cube trays.
Pick and Mix Lunch Baskets
There are tons of things you can make from store cupboard staples and things you need to use up in your fridge. And you can then use these for a pleasant lunch at the park or even enjoy some sun in your garden. For example, need to get rid of your eggs and sausages? Try making scotch eggs. You can also try a hearty quiche to use up pretty much anything. And you can even get adventurous and mix it up with some unusual or traditional sandwich pairings.
Salad Bowl Tosses
Salads look easy to make. And, in theory, they are. In most cases, the key to a great salad lies in how you toss it and with what dressing. Additionally, using too much dressing or applying too early can make your salads soggy. So check the salad recipes first. But once you get the hang of traditional salads, you can begin adding ingredients to them to use up what you have. For example, add smoked bacon to a chicken Caesar salad for some extra saltiness and flavor.
Summary
You can use up ingredients to make your money go further. But what can you make? You can try seafood medleys like chowders, make your own stocks, and try your hand at fresh salads.