Updating your wardrobe can be expensive, especially at a time when costs are rising and many people are feeling the squeeze. The good news is that you don't have to spend a fortune to look and feel amazing. Here are some simple, affordable ways to stay stylish through the seasons.
Create a capsule wardrobe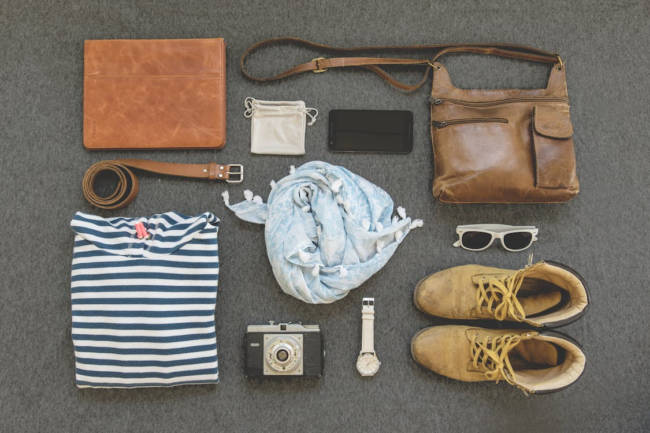 The golden rule to create an effortlessly stylish, budget-friendly wardrobe lies in putting a capsule collection together. Once you have a capsule wardrobe, you can expand and develop it through the year to cater to new trends and revamp your look. Start by investing in high-quality basics that fit you perfectly. Examples for your casual wardrobe include plain t-shirts, camis and vests, sweaters and polo necks, jeans and throw-on skirts and dresses. Once you have the essentials, you can add accessories and statement seasonal pieces to up the style stakes. Mix and match the tops and bottoms you have to create a versatile range of outfits. Update your wardrobe each season with a few new items. As spring approaches, for example, you might want to add a pastel skirt, a chic plain white blouse or a camel or beige trench. For summer, add shorts and skirts in bright colors and bold prints. Co-ords are a great investment for capsule wardrobes, as you can wear the pieces together or as separates with other items.
Accessorize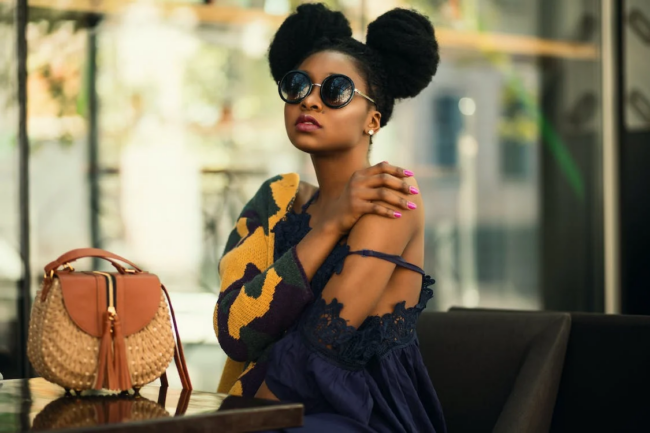 Accessorizing is a brilliant way to create unique looks, experiment with new trends and show off your sense of style. Even if you're wearing an outfit you've worn a hundred times, you can design a brand-new look with jewelry, a statement bag, some funky shoes or finishing touches such as hats, scarves and sunglasses. From nose piercings and stacking rings to bangles and collar necklaces, you can use jewelry to dress an outfit up or down, channel different trends and cater to different occasions. You can also swap bags and shoes to go from work to dinner or brunch to cocktails.
Learn to layer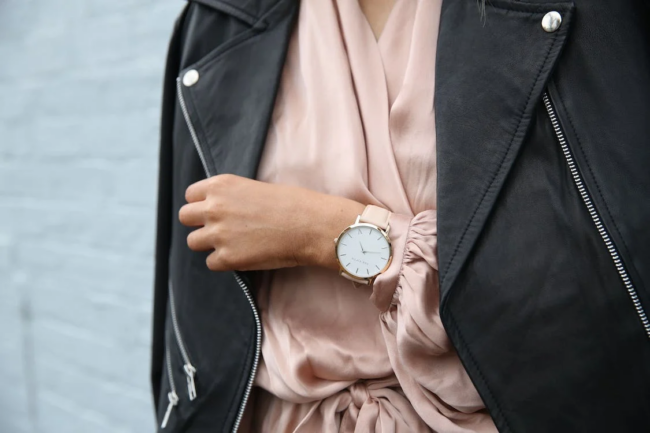 Learning to layer will help you get the most out of your wardrobe and save money. Many of us start packing summer clothes away as soon as there's a chill in the air or bundle jumpers and coats into the attic when temperatures rise. While some pieces of clothing may only be suitable for exotic vacations or freezing temperatures, you probably own lots of items that could work throughout the seasons. Take a pinafore dress, for example. In the summer, you can throw the dress on with a pair of sandals, a cross-body bag and sunglasses. During fall and spring when it's a little cooler, swap your sandals for pumps or sneakers and add an oversized shirt or cardigan. In the winter, put a high-neck jumper underneath the dress, add thick tights and boots and finish with a wool coat, a puffer coat or a biker jacket.
Many of us enjoy shopping for new clothes and accessories when the seasons change, but keeping up with catwalk trends can be expensive. If you're keen to indulge a love of fashion and stay stylish without breaking the bank, follow these simple steps. Create a capsule wardrobe, accessorize to create unique looks and have fun with new trends, and learn to layer.