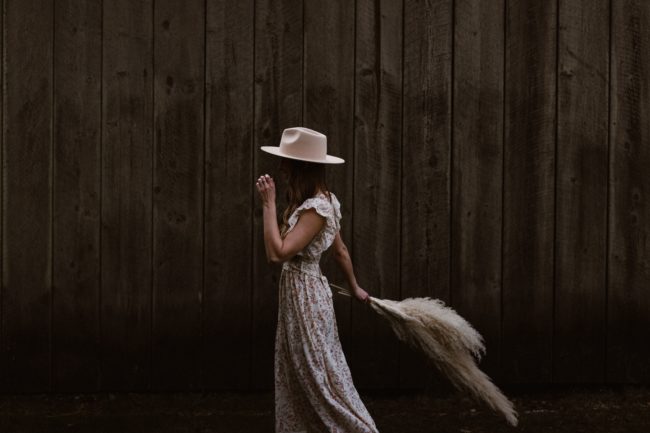 Do you ever feel like you have to choose between comfort and style? It's a common dilemma, but luckily, it doesn't have to be an either/or situation. We all know that feeling when you have nothing to wear, even though your closet is full of clothes. Or when you go out and you're so uncomfortable in your outfit, even though you look great. With a few styling tricks and some strategic shopping, you can put together looks that are both comfortable and stylish.
There's no reason why you can't be comfortable and stylish at the same time. In fact, with a little bit of effort, you can easily put together looks that are both comfortable and stylish. Whether you're dressing for work or for play, there are plenty of ways to look great without sacrificing comfort. Let's take a look.
Choose Fabrics Wisely
When it comes to comfort, not all fabrics are created equal. For example, natural fibers like cotton and linen are typically more breathable and therefore more comfortable than synthetic fibers like polyester and acrylic. If you're looking for comfort, opt for clothes made from natural fibers whenever possible.
At the same time, you might love the way that silk dress looks on you, but if it's not the right occasion or if it's too hot outside, you're not going to be comfortable in it. So think about the weather and the occasion before you choose your outfit. Wearing something like a denim jacket or a light sweater can also help you transition from day to night without having to change your whole outfit.
Pay Attention to Fit
Clothes that are too tight or too loose can be uncomfortable to wear. Comfort starts with the right foundation. Wearing something like a pair of ripped denim jeans might look cool, but if they're too tight or too loose, they'll just end up being uncomfortable. The same goes for shoes – if they're too high or too low, they won't be comfortable either. So find a pair of jeans that fit well and a pair of shoes that are the right height for you. Then build your outfit around those pieces. When shopping for new clothes, always try them on before you buy them to make sure they have a flattering, comfortable fit.
Accessorize Strategically
Accessories can really elevate an outfit—but they can also add a lot of extra weight (and therefore discomfort) if you're not careful. Adding a scarf or a belt can help make an outfit more interesting and stylish. And don't forget about jewelry – a few simple pieces can really elevate an outfit. But make sure that your jewelry is also comfortable. When accessorizing, choose lightweight pieces that won't weigh you down or pull on your clothes uncomfortably. Scarves, statement jewelry, and delicate belts are all great options.
Looking stylish doesn't have to mean sacrificing comfort—and with these tips in mind, you can easily put together looks that strike the perfect balance between the two. So next time you're getting dressed, keep comfort in mind along with style—your wardrobe (and your body) will thank you for it!