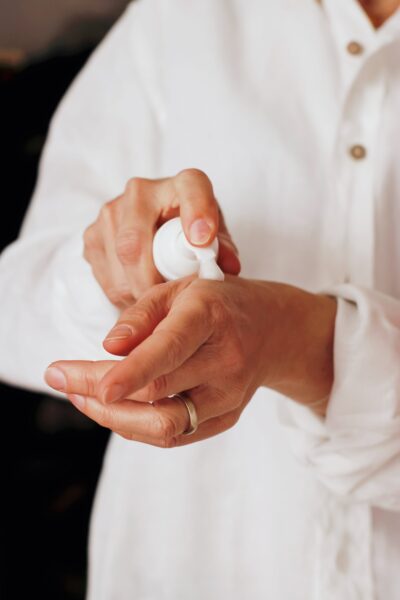 With winter rapidly approaching in the northern hemisphere, many of us are considering how we can adjust our skincare routines to cope with it. The cold months are famous for drying out the skin and making it look incredibly chapped and broken.
Fortunately, there are plenty of serums on the market, designed to heal broken skin. This post contains a rundown of all the products you need to try.
Ferulic Acid
Ferulic acid is one of the top hottest serums on the market right now because it works. Containing both vitamin C and vitamin E, it's incredibly powerful and makes your skin look bright and lively after just a couple of applications.
What's great about this serum is that it works on your skin for days. Research suggests that just like a Hydrafacial, it can continue giving you benefits for 72 hours or more.
Retinol
No anti-ageing skincare routine is complete without retinol, one of the most powerful serums on the market. This vitamin A derivative is extremely powerful and can get rid of lines and wrinkles in less than a year of daily application.
If you're looking for something more powerful, seek out retinoids. These are different forms of retinol or vitamin A that can get into the skin faster and work their magic quicker.
Retin-A or tretinoin is the most powerful of these but requires a prescription in most countries. Always perform a patch test first.
Azelaic Acid
If you have a look of redness on your face that you want to get rid of, why not try azelaic acid? It usually comes in the form of a cooling cream and feels great on the skin. However, it does dry it out a little, so you'll need to prepare yourself for that.
Azelaic acid is great for anyone with rosacea or even acne-damaged skin. Just apply it in the morning along with a moisturiser to keep your skin feeling supple and fresh.
Hyaluronic Acid Serum
If you feel like your skin needs hydration, then try applying some HA serum. These don't actually get into the skin, but they do make it feel more supple over time. The hyaluronic acid creates a barrier between the skin and the outside world, making it more supple and lighter.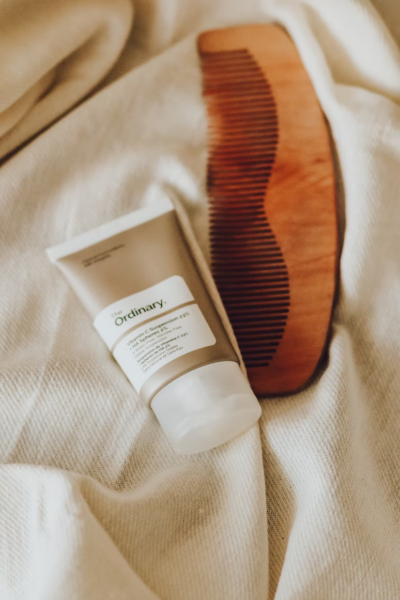 Lactic Acid
Most clinics use lactic acid for peels since it is so mild and effective. You just put the product on your skin and leave it there for a few minutes for it to work its magic.
Lactic acid is best for dark spots, lines and wrinkles, and non-pitted acne scars. After a few months of regular usage, you should notice that blemishes start to fade and your skin tone is more even overall.
Vitamin C Serums
Lastly, you might want to consider a vitamin C serum. These brighten the skin by giving it the nutrients it needs to be healthy. They also provide a layer of oxidative protection, stopping things like pollution from damaging the skin and causing it harm.