The responsibility of senior care is a great one. It requires an in-depth understanding of the demographic and individual you serve and the duties to help them live a high-quality life. A few soft skills you'll need to succeed in this area include patience, attention to detail, and kindness. Treating your older family members with dignity is also necessary because it boosts their confidence, positively affecting their well-being. With the number of seniors projected to hit 90 million by 2060, it is important to learn how to care for them with dignity so that they can enjoy their senior years. Here are some things to know.
Involve them in decisions about their care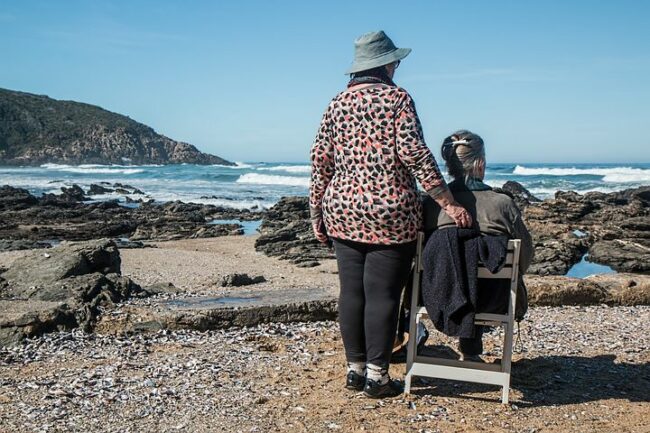 At some point in those twilight years, seniors may solely rely on external help to get through the day. However, in some cases, they may be apprehensive about assisted care. You can, however, allay their fears and concerns by involving them in certain decisions. According to behavior psychologists, aging people feel undervalued when they depend on others for daily care. However, they feel better when the carer or grown child seeks their opinion on routine matters.
For example, if your senior family member is on a special restrictive diet, you can involve them in meal planning. This includes asking them to help you choose the recipes that meet their dietary requirements. At this stage, it would help to put yourself in their place to understand these emotions. When you involve the elderly in matters around their daily care, you automatically promote dignity and respect. These are things they will appreciate.
Respect personal space and possessions
If you offer in-home senior care, it is one of the moments when respect for personal space and possessions matters most. This is the home of the person you care for, and it's vital to accord them the needed respect. It goes beyond recognizing them as individuals, explaining why that respect must be extended to their possessions and space. It would help to remember that in-home senior care is a kind of partnership, although healthcare delivery is the focus.
How would you want others to act in your home? Would you want them to go through your things without express permission? If you answered no, you have an idea of how they would feel if you disrespected their personal space. In-home senior care thrives on trust, loyalty, responsibility, and mutual respect. When you continue to do that, the senior family member will love to have you around more often.
Encourage open communication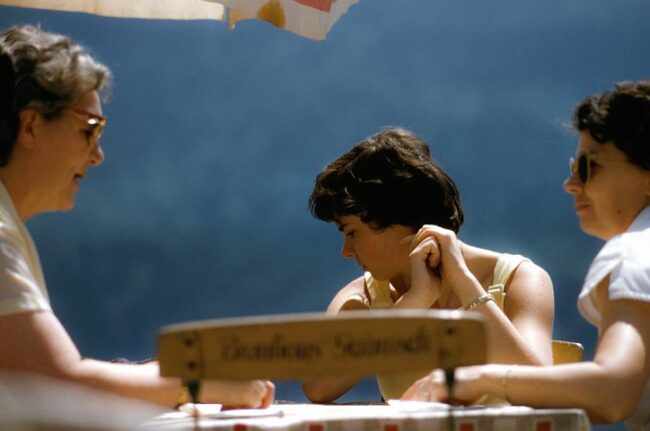 According to reports, some aging people may fear speaking up against a caregiver. The dread usually stems from not wanting to upset the person they rely on most. Unfortunately, this often breeds animosity and an unhealthy care environment. It is advisable to encourage open and honest communication. Let your family member feel encouraged to give feedback or constructive criticisms.
Self-expression is critical to elderly care, and it's one way to treat them with dignity. More importantly, your response (verbal and body language) to the feedback will determine whether to trust you. It is important to note that your care subjects can be discerning, and any sudden, unhealthy attitudinal change would be noticed.