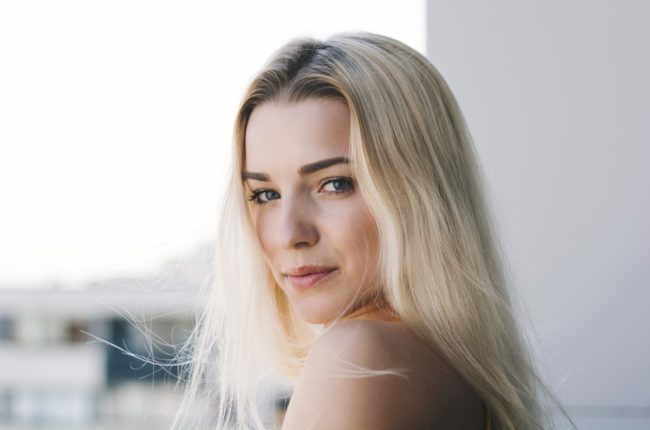 If you want to focus on achieving a more youthful complexion and more aesthetically pleasing skin, the best thing you can do is start looking after your skin and body in general a little better. There aren't many silver bullet answers to achieving clearer skins, but there are some healthy steps that when implemented in tandem can help you to improve the quality and appearance of your skin. So read on to find out more about that.
Get More Plants Into Your Diet
Getting more plants into your diet is definitely a good idea for your general health, but it's great for your skin as well. Getting more plants into your diet will help you to also get more antioxidants into your diet, and that can only be a good thing for you. You'll see the benefits in your skin, hair and nails, as well as your whole body.
Use Sunscreen Daily
If you're not currently protecting your skin on a daily basis against the threat posed by the sun, that's something that you should look to change. The UV rays of the sun can damage your skin on a daily basis, even if it's not a particularly sunny day. That'll eventually age your skin and damage its health, so it definitely pays off to use sunscreen daily.
Exfoliate Your Skin
Exfoliating is something that lots of people overlook and ignore when it comes to keeping the skin healthy and in good condition. It's much better for you to make it part of your routine because it allows you to remove all of the dead skin cells and deep-seated grime and grease from your skin. It's something you only need to do roughly once a week though, certainly not every day.
Using Botox Injections to Smooth Lines and Wrinkles
Using botox injections is something that you might want to consider if you're looking for nonsurgical cosmetic and medical procedures that improve your skin. They're relatively quick and easy and don't involve any significant medical intervention in terms of surgery, hospital stays or anything like that. They're proven to help smooth lines and wrinkles, resulting in a more youthful appearance. So if that's what you're looking for, give it a try and see if it works for you.
Apply Your Skincare Products After Bathing
The best way to get the most out of the skincare products that you use is to utilize them at the right time. You want to make sure that you're applying them after bathing. That way, the skin will be warm and prepared and able to absorb them well. That will result in the best outcomes in terms of the overall appearance of your skin.
It's certainly possible to improve the quality and condition of your skin if that's something you want to do. Each of the ideas we've discussed here today will help you to achieve a more youthful complexion going forward. And it's not just about appearances; it's also about the health of your skin too.