While skin tends to require consistent care throughout the year, there are certain times of year when the right approach to skincare becomes even more important. One of those times of year is during the colder winter months, as the combination of the colder air and dryer heating that's in most homes can have a seriously negative effect on skin healthy, leading to dryness, soreness and cracking, among other issues.
The good news is that with the right approach, it is possible to give your skin all of the nourishment that it needs throughout the winter months, keeping it healthy and happy despite the cooler weather conditions.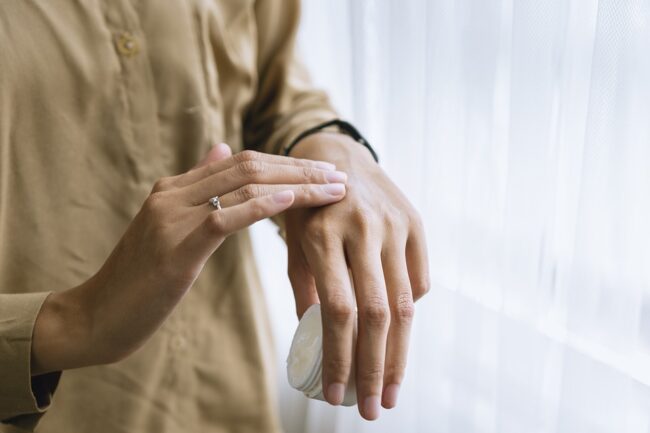 Photo source: Pixabay
Wondering what it takes to look after your skin during the colder weather? Below is a guide to some of the ins and outs of how you can give your skin all of the care and nourishment that it needs this winter – read on for everything that you should know.
Speak to a dermatologist for advice
Not sure where to start when it comes to your skincare? A great first step is to take the time to book an appointment to see a dermatologist and get some custom dermatology advice for your skin health.
As this means that you will be able to better understand your individual skincare needs and gain a further insight into what it is that your skin requires in order to remain healthy throughout the colder winter months.
From the types of products that you should be using to the ingredients that you need to keep an eye out for, an appointment with a dermatologist can help you to really nail your skincare routine.
Get into a good routine
The thing with skin care is that if you're going to actually look after your skin, it needs to become a routine. That's why it's so important to try and get yourself into the habit of making your skincare a priority – especially during the colder winter months.
Ideally, you want to create a morning and evening skincare routine that's made up of products that nourish and protect your skin, helping to shield the delicate skin barrier against damage caused by environmental factors and extremes of temperature.
Choose the right products
When it comes to selecting products for your skin, it's important to think about the entirety of your body, from your face and lips to your hands and the skin on the rest of your body. While you need a facial skincare routine, you also need a rest-of-body routine too, so it's important to pick out products for both areas, ensuring that your skin is properly looked after all winter long. Always remember to patch test any new skincare products on your wrist before you use them, to ensure that you aren't allergic to the ingredients and won't end up having an allergic reaction to them. After all, the last thing that you want is your skin to flare up.
There you have it, a guide to how you can better look after your skin during the colder weather.