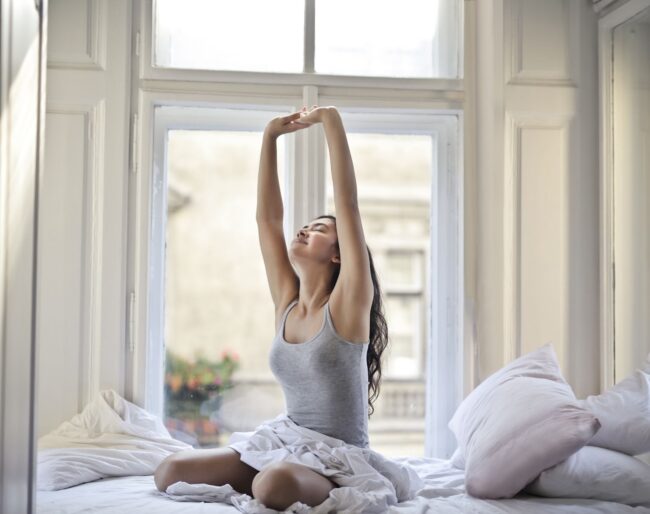 We're fast approaching the end of 2022 and most of us don't focus too much on our health during December. This is a time where we will largely wrap up our work and dedicate our time to friends and family. It's a season where we largely rest, relax and indulge. But this is a time of year when many of us begin to consider new year's resolutions, especially during the period between Christmas and the new year. Often, leaving things this late can mean you don't get to start your new habits or goals as soon as it turns January, as you're still waiting for items to arrive that will guide you on this journey. Instead, why not start planning your health journey now and make sure you're ready as soon as we hit the new year? Here are some suggestions that can help to guide this!
Attend Routine Health Checkups
There are routine health checkups that should definitely feature in your calendar. Often, it can take some time to actually get an appointment due to waiting lists. Ring up relevant healthcare professionals now to schedule some appointments for yourself. Some that you should book in include:
Dental Appointments – you should visit your dentist at least once every six months. This gives them a chance to look around your mouth and identify any established or emerging issues.
Optician Appointments – you should visit your optician once every two years. This gives them a chance to check your eye sight, prescribing lenses or changing your lens prescription if required. They can also examine the health of your eyes themselves.
Cervical Screening – if you have a cervix and are over the age of 25, you should attend a cervical screening appointment once every three years. You may be asked to attend more regularly if you have a family history of cervical cancer.
Prostate Exams – if you're over 50 and have a prostate, you need to book in a prostate examination. This is simple, straightforward and could identify warning signs of issues if there are any present.
Individual Appointments – you may have specific appointments to deal with personal health complaints, injuries or illnesses. For example, appointments for physiotherapy following an injury. If you need this treatment but it's too costly, consider using George Salinas Injury Lawyers to claim compensation and recoup the costs.
Set Health Goals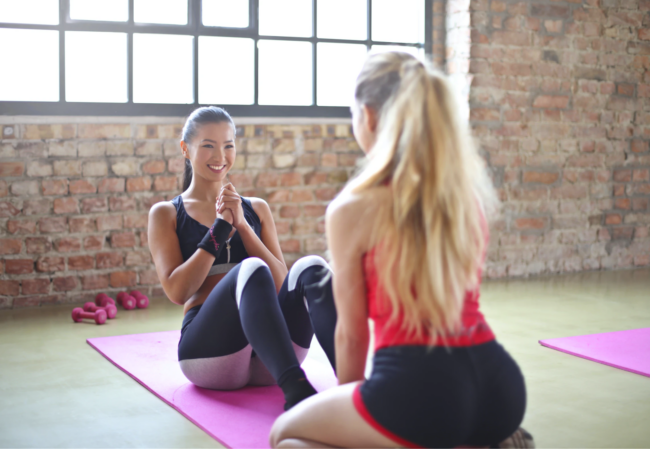 If you want to improve your health in other ways, you need to make sure that you set yourself clear health goals. All too many people will make thier new years resolution to "be healthier". But this is way too vague and can lead to failed accountability and being able to falsely convince yourself you've reached your goal while exerting minimal effort. Instead, make your goals very clear. This could be "stop smoking", "lose x amount of weight", "consistently drink two litres of water a day", "go to the gym four times a week" or something similar. This will give you clear goals that you need to tick off. They should be quantifiable and realistic. Reaching too far results in ongoing failure and can see you give up.
Set Milestones
You need to make sure that you set milestones too. It's all good and well having an overarching goal, but you need to know how you're going to achieve it. If you want to eat a healthy and balanced diet, you should set yourself milestones like "eat five portions of fruit and veg a day", "drink two litres of water a day", "take x, y and z supplements each day" and more. This will help you to check off tasks and genuinely create a consistent, positive impact on your health.
Research Everything Before You Start
Make sure to research everything before you start. You must know the ins and outs of whatever health journey you're embarking on. You need to know the risks, the benefits, and all of the details to make an informed decision genuinely. If you do decide to proceed with something, such as a new medical supplement, contact a drug injury lawyer from Cory Watson Attorneys if necessary to protect your rights in case anything goes wrong. Often, people don't do enough research, and this can lead to underwhelming results or, even worse, serious health problems. 
Commit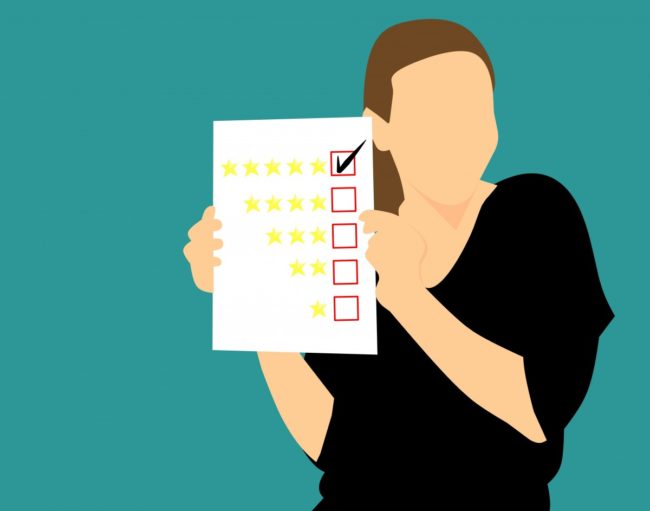 It's essential that you commit if you're taking your journey seriously. Hold yourself accountable. If you don't feel like doing something, push yourself to (unless it could result injury or problems, of course). Seek support if required, whether that's a doctor to help reduce drinking or a personal trainer to push you in your workouts. If you do make a mistake, miss a day, or otherwise "fail", make sure not to have a defeatist attitude. It's just a bump in the road, not something that should see you completely give up and walk away. You really need to make sure that you are fully committed to your goal. This is why it's important that you only set goals you genuinely care about and are willing to work on.
These few steps should really help you on your journey towards better health and wellbeing. Give them a try and see how you get on!