When it comes to getting in shape, most people think of cardio exercises like running or biking. While these exercises are certainly beneficial, they won't help you build muscle mass. If you want to sculpt your body and add some serious size, you must focus on weightlifting exercises.
1) The Squat
The squat is one of the most popular and effective weightlifting exercises out there. It works your entire lower body, including your quads, glutes, hamstrings, and calves. When done correctly, it can also help strengthen your core.
If you're new to squats, start with a lighter weight and perfect your form before moving on to heavier weights. Once you have the proper technique down, challenge yourself by adding more weight or doing more reps.
There are many different squat variations that you can try as well. For example, you could do a front or sumo squat to target different muscle groups. You could also do weighted squats or single-leg squats for an extra challenge.
No matter what variation you choose, make sure to keep your form in mind. For example, squats are an excellent exercise for building muscle, but they can also be dangerous if done incorrectly.
2) The Deadlift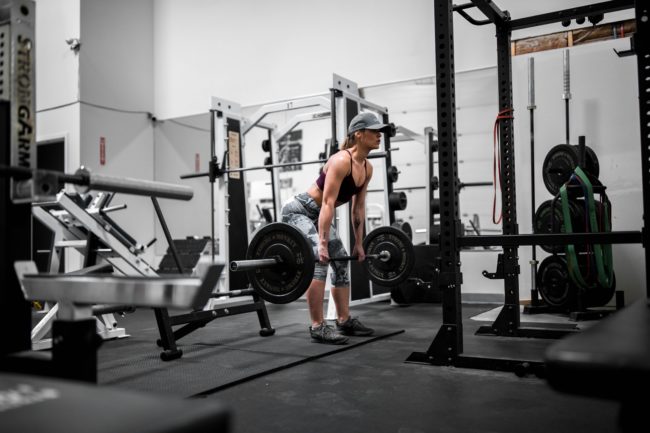 The deadlift is another excellent weightlifting exercise for building muscle. It works your entire back, including your lats and traps. It also works your legs, including your quads, hamstrings, and glutes.
To perform a deadlift, stand with your feet hip-width apart and hold a barbell in front of you with an overhand grip. Next, bend at your hips and knees to lower the barbell to the floor. Then, keeping your back straight, drive through your heels to lift the barbell back up to the starting position.
If you want to make the exercise more challenging, try using a heavier weight or performing sets of higher reps. Mixing some supplements from PharmaGear with this exercise will give you the best results and help you build muscle.You can also try doing single-leg deadlifts or sumo deadlifts for a different challenge.
3) The Bench Press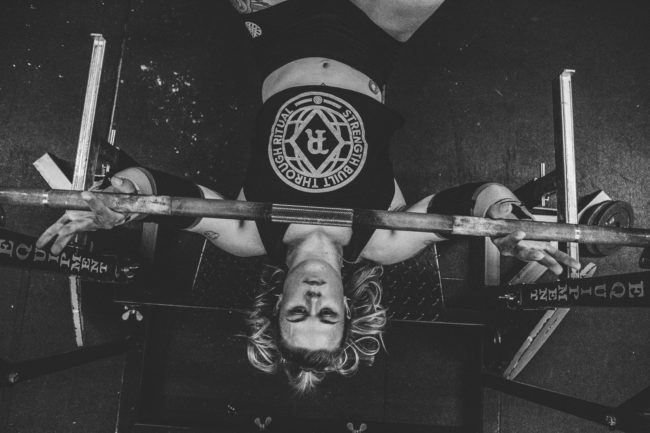 The bench press is a classic weightlifting exercise that works your chest, shoulders, and triceps. It's a staple of many workout routines and one of the best exercises you can do to build muscle.
To do a bench press, lie on your back on a weightlifting bench with your feet planted firmly on the ground. Grab a barbell with your hands shoulder-width apart and lift it off the rack. Lower the barbell to your chest, then press it back up to the starting position. Repeat for as many reps as you can.
If you're new to weightlifting, start light and work your way up gradually. You can also use dumbbells instead of a barbell for this exercise. They're easier to control, and they'll help you build muscle evenly on both sides of your body.
These are three of the best exercises you can do to build muscle. Add them to your workout routine and see for yourself how effective they are. Remember to focus on your form and use a challenging but manageable weight. With consistency and effort, you'll be building muscle in no time.