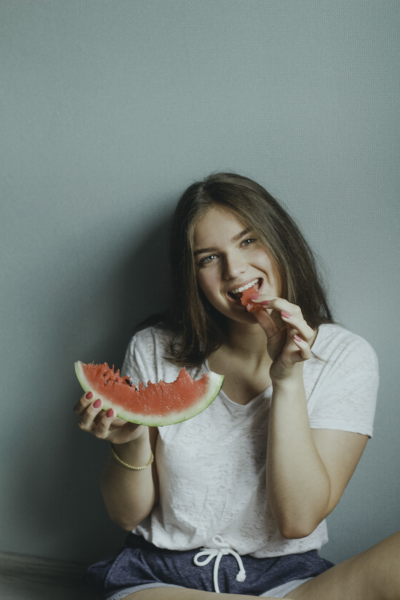 It will probably be one of the last things you are thinking about when you are busy studying or heading off on a night out with friends. But there are small things you can do in your everyday routine that will benefit you health wise and perhaps help you out later on in life. So if you are wondering why you should look after your health now, then here are some positive reasons to do so.
You Can Reduce The Level of Wrinkles and Fine Lines
If you take care of your skin now by moisturizing on a daily basis, drinking plenty of water and avoiding smoking or excessive alcohol consumption you are doing less damage to your skin. This can help to reduce the aging process and keep your skin looking fresh and youthful the older you get later on in life.
Your Body Becomes More Resilient At Fighting Off Infections
Getting enough vitamins and minerals is really useful as it can ensure that your body has all the nutrients it needs to survive but also thrive. Taking multivitamins for women is easy to add into your daily routine and will help you to get all the necessary vitamins and minerals your body requires, which you might not always get from food. It's really easy to just take a tablet a day to boost your vitamin and mineral levels without even having to do much.
Your Teeth Will Be In Good Condition
Maintaining a good diet rich in calcium, fruit and vegetables is very good for the health of your teeth. Along with brushing your teeth on a daily basis you can ensure that you are looking after your teeth in the best way possible so that you are less likely to have issues when you are older. You don't want to have missing teeth or for them to rot away because you overdid it on sugar and alcohol. So take care of them now so that you still have your own set of teeth when you are older.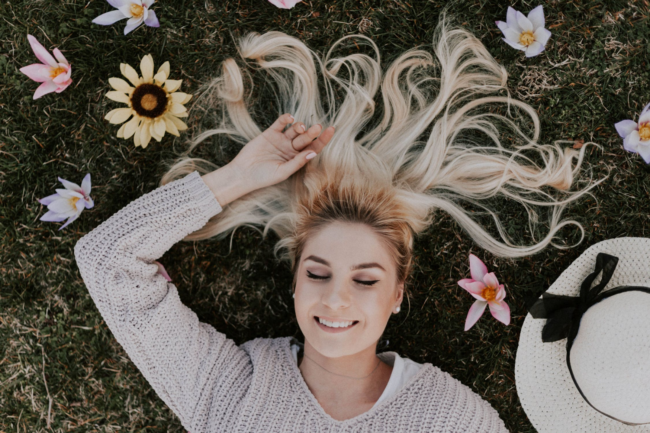 You Mental Health Will Be Better
The more you can keep your mind active with sums and crossword puzzles the less lazy it will become. Doing mental arithmetic as opposed to using your smartphone is an easy way to do some simple math without relying on technology. The more you use your brain the stronger it will be later on in life.
You Can Plan For The Future
You never know what is around the corner in life, so unfortunately unexpected scenarios can occur at any moment. Putting money aside in a pension pot or health insurance scheme is a good way to plan for your future in the eventuality that you will need money to cover any health costs. It's best to start saving now so that you do not have to stress about covering any health costs when you are older as you would have saved a great deal over the years when you were working hard.
It can certainly be beneficial to your overall health and wellbeing if you incorporate some of these easy measures into your lifestyle so that you give yourself the best possible chance to age healthfully and youthfully.