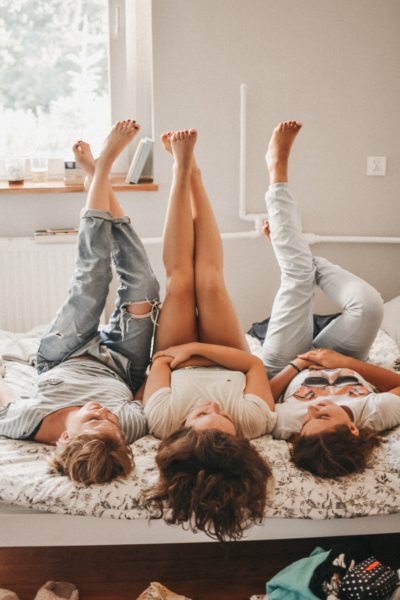 It's fun to get beauty treatments and to take the time to take care of yourself. It's a great idea to give yourself something that will make you feel better and maybe even look better. But if you can do it with a friend, that's even better. When we're so busy, it's hard to find time to hang out with our best friends. If you can balance your social life with time for yourself, you've got a match made in heaven.
So, here are some of the best beauty treatments that you and a friend can both enjoy and benefit from.
Mani/Pedi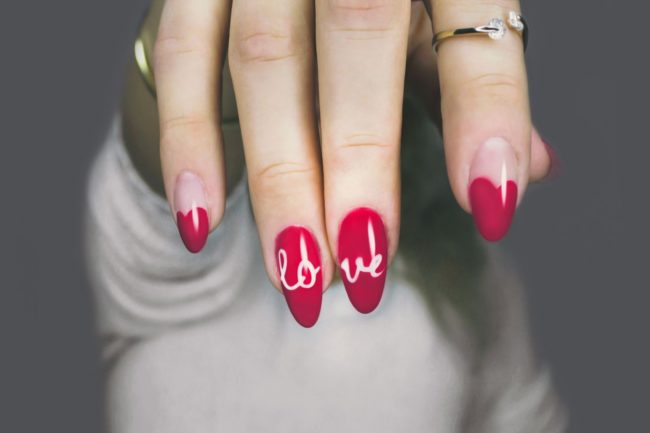 A manicure is so relaxing, and when you mix it with a pedicure and make sure your nails look attractive on both your hands and your feet, it's even more relaxing, and the results are amazing. So why not share this wonderful treatment with a friend? You can enjoy getting your nails done, and you can also make sure the appointment is a lot of fun. Some people feel uncomfortable when getting these kinds of beauty treatments and don't know if they can or should talk to the professional helping them. You won't have to worry about this problem anymore if you have a friend with you. Of course, you can talk to the person giving you treatment most of the time, but that doesn't mean it's easy.
Not only that but having a friend with you will make you more likely to try something new, especially if they are too. So you might try a new color, pattern, or even something like acrylic nails. When you're by yourself, you're more likely to choose "safe" things, which you might later regret.
CoolSculpting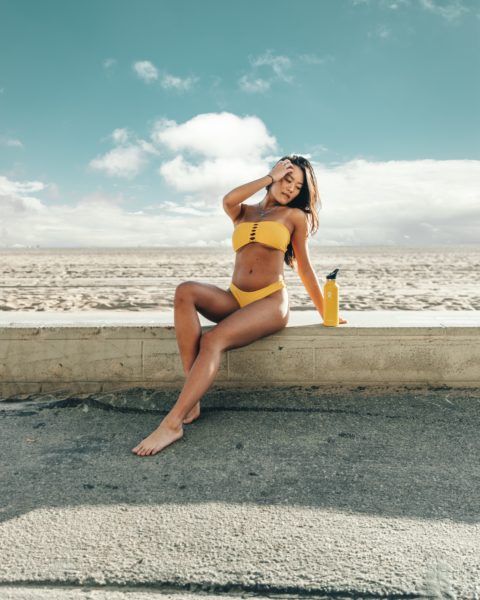 CoolSculpting is another great activity to do with a friend. CoolSculpting is one of the less common beauty treatments, so don't worry if you've never heard of it. This is a shame, though, because it can help people in so many ways, and once you know about it and try it out, you'll want to tell other people about it. CoolSculpting freezes your fat cells, which kills them. You can use it on your thighs, chin, stomach, back, upper arm, and just about anywhere else you want to have fat removal carried out.
The wonderful thing about CoolSculpting, and the reason why it's a great way to look good with a friend, is that it doesn't hurt at all. All you have to do is sit back and relax while it's done. This means you can talk to your friend and have fun while your fat cells are frozen. Even better, most sessions only last about 35 minutes, so you can usually schedule another treatment and make the most of your day together.
Lash Tinting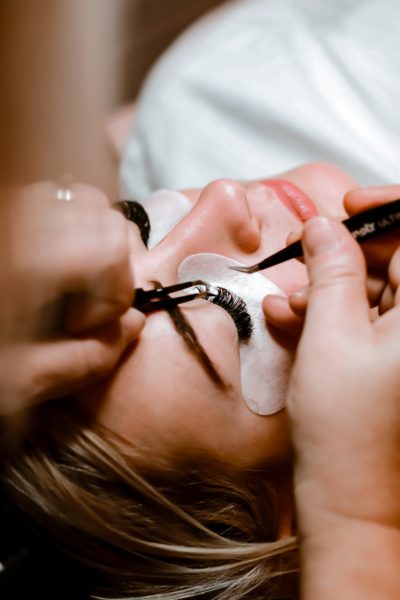 You and your friend will have no trouble scheduling appointments for lash tinting, which is a popular procedure. The sole effect of lash tinting is to darken your lashes. Although this may not seem like it will benefit you much, the outcomes can be amazing. It will seem that your eyelashes are longer, thicker, and curlier than they really are. It's easy to have your lashes tinted, and you'll see the difference as soon as you schedule an appointment with a professional.