It's never too early to start thinking about your future. As a young adult, you are probably just beginning to figure out what you want to do with your life. While there are many things to consider, there are four assets that every young person should have for them to succeed. This blog post will discuss those assets and how they can help you achieve your goals.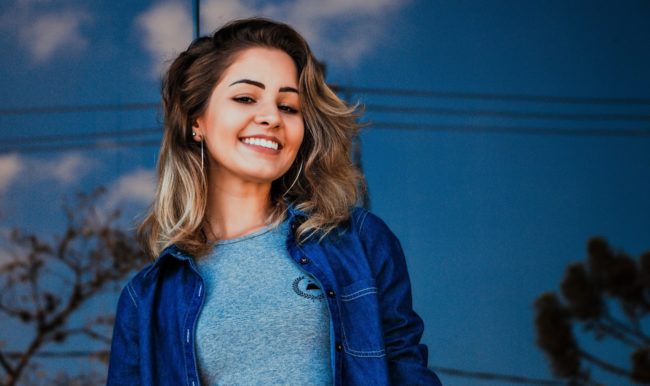 1) A Good Education:
A good education is the foundation for success in life. It will open doors for you and give you the knowledge and skills you need to be successful. Without a good education, finding a good job or pursuing your dream career will be challenging. So even if you don't plan on going to college, make sure you get a high school diploma or equivalent. There are many ways to get an education these days, so there's no excuse not to have one!
Many scholarships and financial aid programs are also available to help you pay for college. So don't let the cost of higher education deter you from getting the education you need.
2) A Solid Work Ethic:
In today's competitive job market, it is more important than ever to have a strong work ethic. Employers are looking for employees who are reliable, punctual, and hardworking. They want to know that you will be an asset to their company and not a liability. It won't be easy to find and keep a good job if you don't have a strong work ethic.
One way to show potential employers that you have a strong work ethic is by having a well-written resume with no grammar or spelling errors. Another way is to dress professionally for your interviews and arrive on time (or early).
Make sure you always put your best foot forward and work hard towards your goals. It will pay off in the long run.
3) A Form of Transport:
Having your own form of transport is a huge asset, especially if you live in a big city. Having a car or motorcycle will allow you to get around much easier and faster than relying on public transportation. It can also help get to and from work or school. If you don't have your own vehicle, make sure you have a valid driver's license and access to reliable public transportation.
Owning your own vehicle comes with many responsibilities, so make sure you are prepared to take care of it before purchasing. You will need to keep up with routine maintenance, pay for insurance, and have enough money saved up for repairs and unexpected costs. But if you can afford it and are willing to put in the work, having your own form of transport can be a tremendous asset!
If you want a car, visit edmunds to learn more about the process and what to expect.
4) A Good Credit Score:
Your credit score is a number that represents your financial health. Lenders use it to determine whether or not you are a good candidate for a loan. A good credit score means you are seen as less of a risk and are more likely to be approved for a loan with favorable terms (such as a lower interest rate). On the other hand, a bad credit score can make it difficult to get a loan, rent an apartment, or even get a job.
You can build up your credit score by making all of your payments on time, maintaining an excellent debt-to-credit ratio, and using credit responsibly. If you don't have any credit history, start by opening up a secured credit card and using it wisely.
In conclusion, these are just a few of the assets that every young person should have. While it may seem like a lot to handle, remember that these things will pay off in the long run and help you achieve your goals! So get out there and start building your future today.