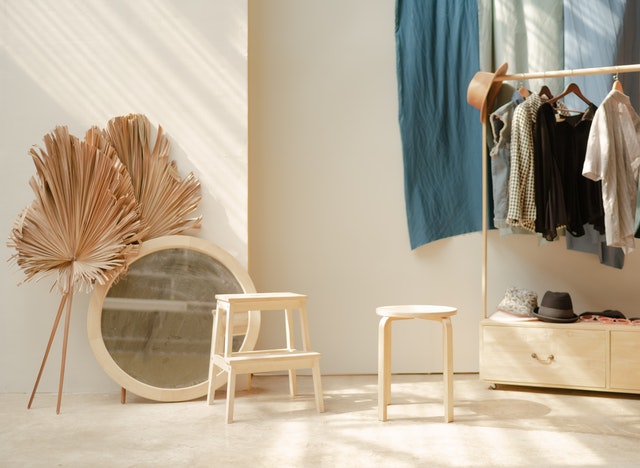 A capsule wardrobe is a collection of items in your closet that you can mix and match to create a look. It is a way to have everything you need for different occasions, from dressing up for a night out to wearing slacks and a shirt or dress to work. It is also the best way to begin building an outfit without spending money on multiple pieces of clothing. A capsule wardrobe should be simple enough that you can create different looks with just a few pieces. With that being said, here is a beginner's guide about starting a capsule wardrobe in 2022 and getting ready to build it in no time.
Step 1: Pull Everything Out of The Closet
It is essential to have everything out of the closet in the beginning. This is because you want to see how everything fits together and what works best with what else. This will help you narrow down your choices and make it easier to create a cohesive look. It will also help you get rid of any pieces that don't work well with the rest of your wardrobe. It is always best to start with only two or three things in your capsule wardrobe. This will make it easier for you to get started and get used to seeing things from a different perspective.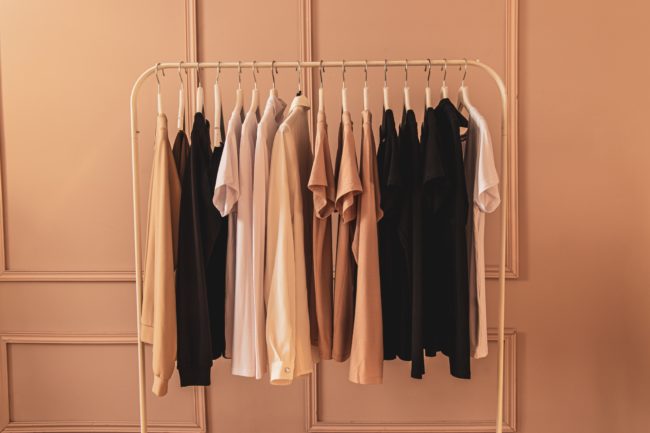 Step 2: Eliminate Any Pieces That Don't Work Well in Your Wardrobe
Now it's time to start eliminating any items that don't work well with the rest of your wardrobe. This can include anything from clothing pieces, accessories, shoes, etc. It would help if you kept in mind that this process should be done with a sense of fun. It would help if you did it with the idea that you are not trying to get rid of any clothing or accessories but rather see how they can work with other pieces in your wardrobe.
Step 3: Decide on Your Color Palette
Then you can now decide on the colors you want to use in your clothing. Capsule wardrobes are not just about having all your clothing in one color. It is about having a variety of colors that you can mix to create different looks. For example, if you have black and white clothes, you can wear them together in many different ways. You can wear black pants with a white top or white pants with a black top.
You can also wear these pieces together in other ways, such as wearing black shoes with your white outfit or white shoes with your black outfit. So, start thinking about what colors you want to incorporate into your capsule wardrobe today.
Step 4: Establish Your Base Wardrobe
To build your capsule wardrobe, you need to start with a base of clothing that you want to include in all of your outfits. This is the foundation that will help you build your wardrobe. Think about what type of outfit you want to wear every day and how many different outfits you would like to have in your wardrobe.
If it's just a few different outfits, then a capsule wardrobe will work for you. But importantly, you have to decide what types of outfits you want and how many different looks are needed for those outfits.
Step 5: Accessories and Extras to Finish
Once you have your base closet, it's time to add in the accessories and extras needed to finish the outfit. You want to add items at the end of an outfit. This is the part of your wardrobe where you can be creative with using color and style to create interesting outfits. For example, Infinity dress styles could be best if you are tired of purchasing dresses that only fit for a while and then can't wear them again. You can also add jewelry, scarves, and more to your clothing for a different look.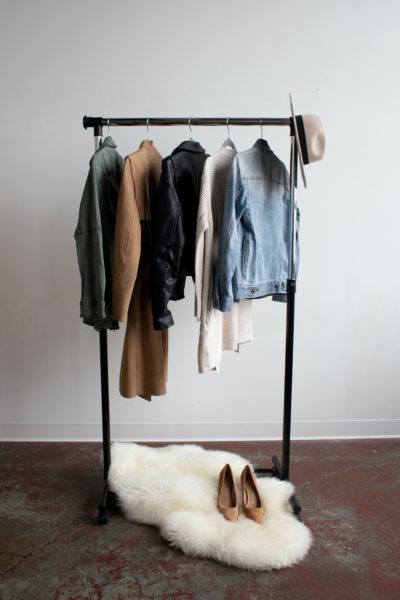 Conclusion
The key to making the most out of your capsule wardrobe is understanding how it works. This will help you avoid buying duplicates and having unneeded clothes sitting in your closet. You will have more outfits to wear, but you will also have clothes that you can use for multiple seasons.