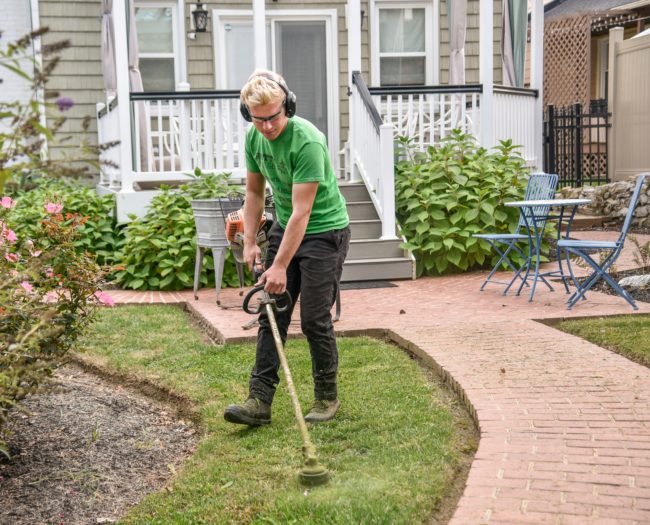 The way that your home looks from outside is absolutely vital, whether you're looking to spring clean, sell your property or simply turn your neighbors green with envy! Fortunately, there are many easy steps that you can follow to spruce up your home's exterior, and there's no time like the present to get started. So, if you're interested in finding out more, then read on!
Pressure Wash Your Driveway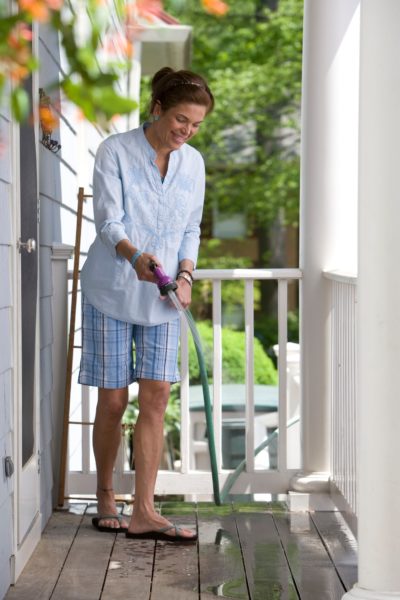 One of the best steps that you can follow to spruce up your home's exterior is by pressure washing your driveway. Your driveway can easily fall victim to wear and tear over time, as bad weather and the side effects of regular use can discolor your driveway and cause it to look unsightly. A pressure washer is the easiest way to blast away any dirt or grime that's built up over time, as it uses high powered water to break down oil, mud and anything else that just won't budge. Your driveway can look as good as new after a quick session of pressure washing, so it's definitely something that you should consider.
Clean Your Windows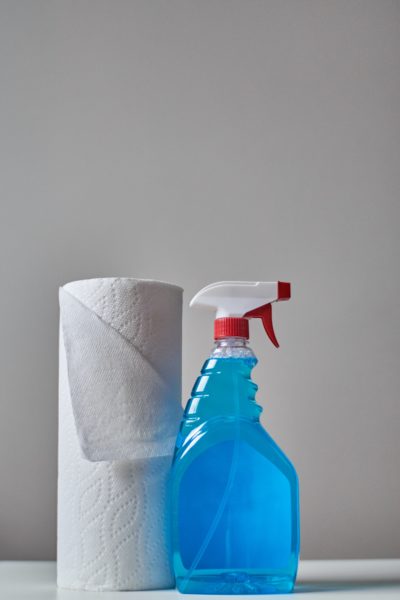 Another excellent way to spruce up your home's exterior is by cleaning your windows. Heavy rain, bird excrement, spiderwebs and many other unattractive issues can strike your windows, causing them to look worn out and dirty. Taking the time to contact an experienced team of window cleaners like Labor Panes services will ensure that you can benefit from perfectly shining, streak free windows, and you wont need to risk scaling a tall ladder to reach any first or second floor windows. It's a good idea to get your windows cleaned at least once every 2-3 months if you want to keep them in a good condition.
Add Some Colorful Plant Life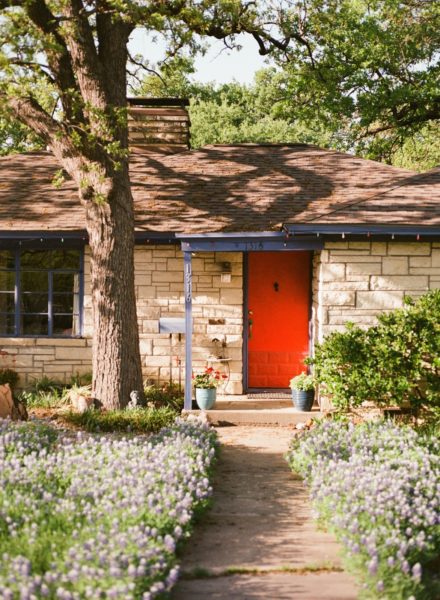 Last but by no means least, adding some colorful plant life to your front yard can be a wonderful way to refresh and revitalize your home's exterior. Something as simple as a couple of hanging baskets beside your front door filled with bright and beautiful flowers is enough to spruce up the outside of your property, but adding a few potted plants or even a line of trees beside your driveway can really help to upgrade your home's exterior. Houseplants in windows can be seen from outdoors, too! There are many low-maintenance flowers and shrubs that you can plant if you don't want to spend hours gardening every week, so be sure to check the care instructions to find the right species for your wants and needs.
Sprucing up your home's exterior has never been such a simple task when you can take the time to utilize some of the excellent ideas that have been carefully described above! Start by pressure washing your driveway to get rid of built up grime, and be sure to wash your windows regularly to maintain an eye-catching shine. Add some colorful plant life to your front yard and you'll be amazed at the transformation your home can achieve in such a short time frame!