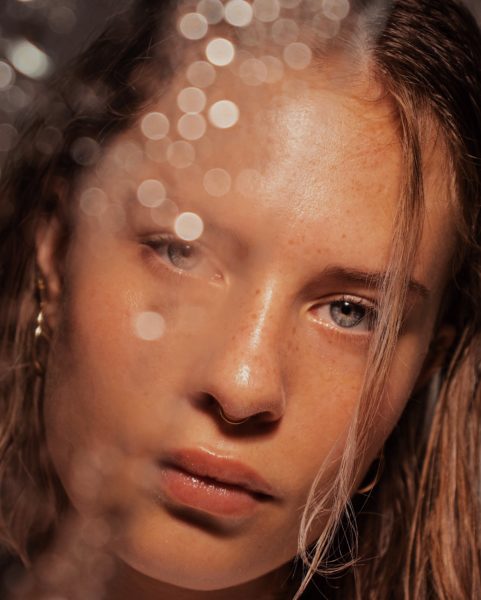 There are, of course, many possible reasons why you might develop scars on your skin. You may have had acne in the past, and this might lead to scars which can seem very troublesome to get rid of. Or maybe you have scars from an injury, some surgery you had, or even from having chickenpox when you were younger. In any case, the good news is that there are plenty of effective ways to reduce scars, and it's always possible to do so no matter how deep the scar may be. Let's look at some of the most effective methods of all right now.
Aloe Vera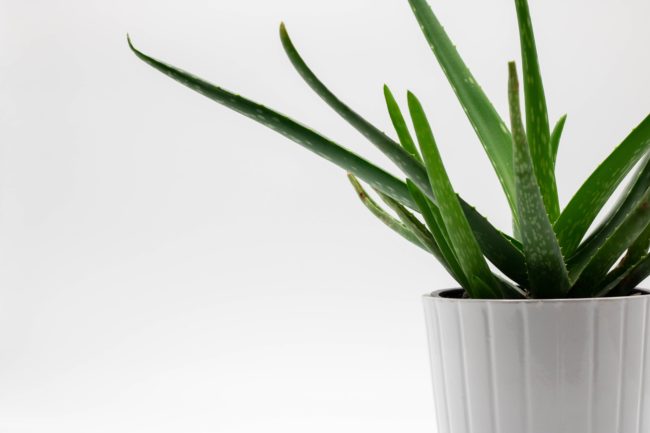 One of the tried-and-tested methods for treating scars that still works is aloe vera. This has been used by people all over the world for a variety of different things, and you'll find that it is still a very effective way to deal with any scars you may have, even those that are quite deep-seated. Just grab some aloe vera from a plant, or use a product which has aloe vera in it, and you'll find that applying it to your scars daily for a prolonged period of time can make a huge difference.
Baby Oil
Another oft-repeated claim is that baby oil can get rid of scars completely. This is actually true, and it's something that a lot of people have been able to do in the past. But you will need to apply it pretty much solidly every day for months in order for this to happen. However, given that it is a natural and very gentle way to get rid of scars, it is well worth thinking about, and you'll find that there is something very pleasing about being able to treat your own scars in this way. Combining it with aloe vera could be doubly effective.
Picoway
If you haven't heard of it before, picoway is a relatively recent system for treating all manner of skin ailments, and it is known to work especially well when it comes to scars such as acne scars. It consists of ultra short-pulse duration that helps to transform skin from the inside out in a matter of a few sessions. If you are keen to give it a go, you should consider trying it out as soon as possible, and possibly combining it with other treatments at the same time in order to make it work even better.
Honey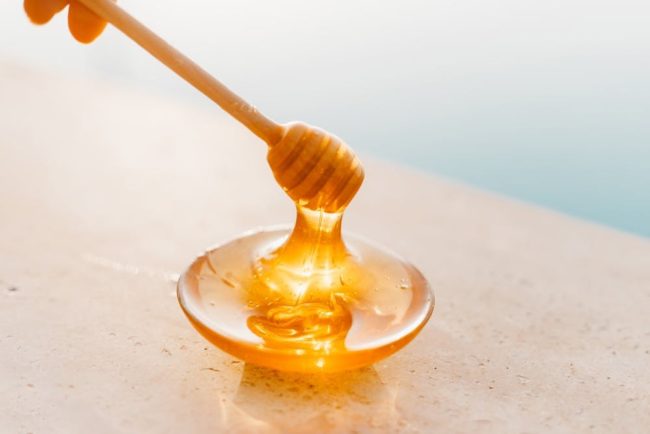 Finally, why not try this old method? Just before going to bed, apply a dollop of honey to the scar that you are keen to get rid of. Then wrap the honey-covered scar with a bandage, and leave it on all night. In the morning when you awake, take the bandage off and gently wash the honey off with warm water. Make this part of your nightly routine and you might be amazed at how quickly it can help to reduce your scar. In some cases, it might get rid of the scar entirely.