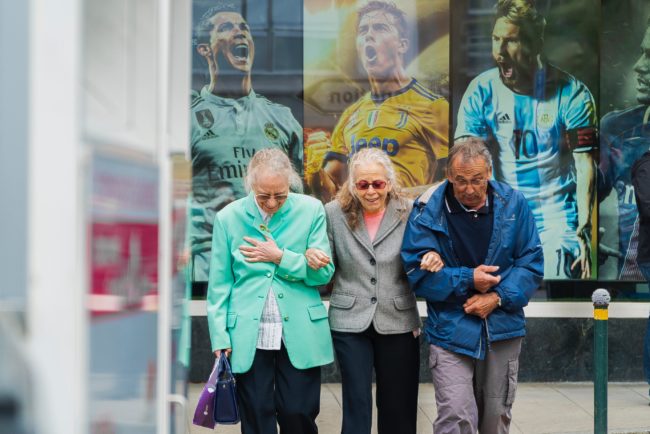 As we get older, our bodies naturally change, and we have to make some adjustments to keep ourselves healthy. The aging process is not without challenges, but there are ways to stay healthy and active as you get older.
Here are some tips to help you stay in good health as you age:
1) Exercise regularly.
Exercise is key to staying healthy as you age. It helps keep your body strong and flexible, and it can help prevent heart disease, stroke, and other health problems. Try to exercise for at least 30 minutes each day.
2) Keep your mind sharp.
Staying mentally active can help you stay healthy as you get older. Regularly challenge yourself to learn new skills, such as learning a new language or trying a new type of cooking. You can keep your brain active by reading, playing games, doing crossword puzzles, and other activities that stimulate the mind.
3) Eat a healthy diet.
A healthy diet is key to good health at any age and can help you maintain a healthy weight throughout life. Make sure you eat plenty of whole grains, fruits, vegetables, and other foods that are high in nutrients but low in calories. You should also limit your intake of alcohol and salt and avoid eating too many processed foods.
4) Stay hydrated.
It's important to drink plenty of water throughout the day, especially as you get older. Dehydration can cause health problems, such as dizziness, nausea, and heatstroke. Make sure to drink at least eight glasses of water per day.
5) Get enough sleep.
Getting enough sleep is crucial for good health. Adults should aim to get 7-8 hours of sleep each night.
To sleep better as you age:
Avoid caffeinated beverages, especially before bed.
Try to sleep and wake at the same time every day.
Keep your bedroom cool, dark, and quiet.
Avoid using electronic devices in bed.
5) Quit smoking.
Smoking is bad for your health no matter what age you are, but it's especially harmful as you get older. Smoking can cause heart disease, stroke, and cancer, and it can also have a negative effect on your skin.
6) Manage stress effectively.
Find ways to manage your stress and avoid stressful situations whenever possible. Stress can have a significant impact on your health, so it's important to work to manage your stress levels as you get older. Stress can lead to a number of health problems, including heart disease and depression. Some ways to manage stress include meditation, yoga, and regular exercise or other physical activity.
7) Manage chronic conditions.
Many people will develop chronic conditions as they get older, such as high blood pressure or diabetes. If you have a chronic condition, it's important to manage it regularly with medication and other treatments.
8) Visit your doctor.
Be sure to visit your doctor regularly for check-ups and screenings. Your doctor can monitor your overall health for any potential problems, and they can provide advice on how to stay healthy as you age.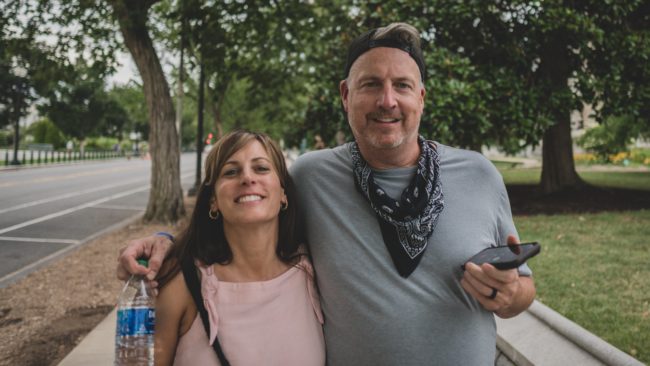 Annual Health Check-up
One important way to stay healthy as you age is to get an annual health check-up. This is a time when your doctor will check your overall health and screen for any potential problems. During a health check-up, your doctor will likely measure your blood pressure, cholesterol levels, and body mass index (BMI). They may also test for certain conditions, such as diabetes or high blood pressure.
What to Expect
The health check-up usually involves lab tests and an interview about your lifestyle, medical history, and family history. During the interview part of the check-up, you can talk to your doctor about any concerns or problems that you're having. You may also ask them for advice on how to stay healthy as you age.
Hearing and Vision Screening
Your doctor may also recommend screenings for hearing and vision impairment. Hearing loss is common as you age, and it can impact your quality of life if not treated. For example, your doctor may refer you to an audiologist where they might pick up an issue. This way you may need treatment for sensorineural hearing loss for example. Vision problems are also common in older adults, and they can lead to serious health complications if not addressed.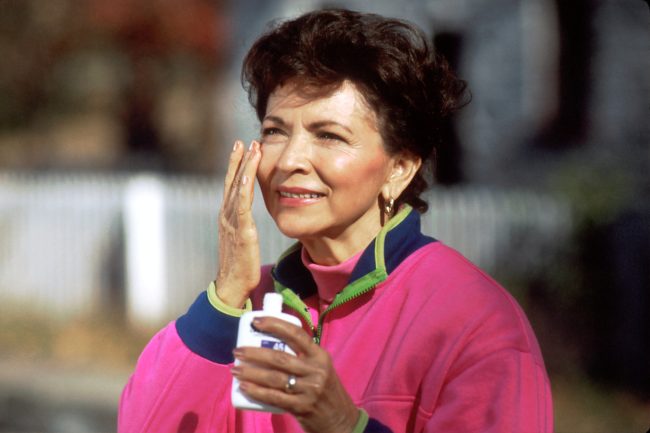 In A Nutshell
If you have any concerns about your hearing or vision, be sure to talk to your doctor. They can recommend screenings and treatments that may help improve your quality of life. If you're due for a health check-up, make an appointment with your doctor today. It's an important way to maintain your health and catch any potential problems early.
Following these simple tips can help you stay healthy and active as you get older. By taking care of yourself now, you'll be able to enjoy a long and healthy life ahead!