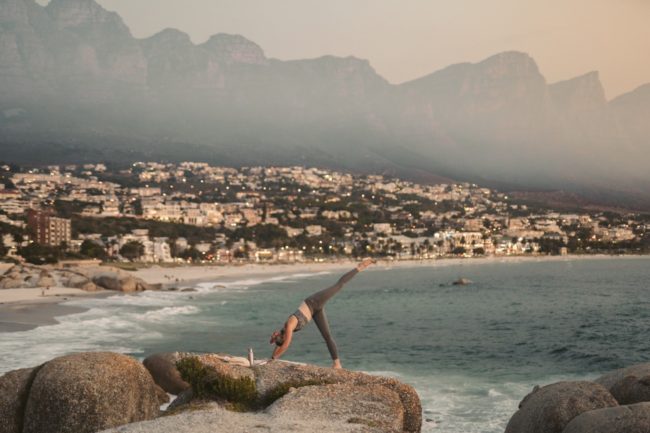 If you are having surgery, the last thing on your mind is how to recover after. It's a big topic that requires lots of research and planning before it happens. However, knowing what to expect can help put your mind at ease during the process. This article will cover some tips for recovering after major surgical procedures like hip replacement surgery or an ACL repair and advise those who might be worried about post-surgery pain management.
1 Always follow doctor's instructions
Be sure to follow the doctor's instructions for medication and physical therapy protocols, as well as how much activity you can do each day/week. Knowing what they want from you will help ensure your recovery goes smoothly! The best way to recover quickly and successfully following surgery is by working with medical professionals who understand both your injury, its cause, and procedures related to it. For example, hip replacements require extensive rehabilitation to get patients back on their feet again without pain and problems with muscle strength – which is why so many people prefer them over uncomfortable walking aids that don't provide good results once healed utterly.
2 Go to follow-up appointments
If you're worried about pain, new knee injuries, or other issues that might arise after surgery – go to follow-up appointments. Many people don't understand how much time is required for recovery from significant procedures, and by not going to your appointment(s), they miss out on the chance of being given a clear understanding of what's happening with their body so far and what treatment options are available should complications occur. Knee surgeries require specific rehabilitation protocols where physical therapists gradually increase activity level while making sure there isn't any risk of hurting yourself again in the process!
3 Utilise the benefits of physiotherapy
Knee surgery patients who have been cleared to begin an exercise program can benefit from physiotherapy treatment which helps them return to their everyday functions without pain and issues with muscle strength. In addition, physiotherapists will also teach you how to use crutches safely and give advice on the best shoes for your foot type. Whether it's a total hip replacement or a partial one, physical therapists can help everyone recover quickly after going through this process – regardless of age!
4 Get a financial solution for the procedure
Depending on the type of surgery you have, paying for it can be a heavy burden. Luckily there are lots of financial solutions available if your insurance doesn't cover all costs – which is why so many people choose to pay with a credit card or go through loans to get everything they need from this process without having problems with money later on! It's also important you find help if you feel your paying medical expenses because of the wrong actions from the doctor.You can easily find medical malpractice attorneys to assist you in building a case to recover unnecessary medical expenses. However, always check what kind of payment options are available before going ahead and scheduling any major procedure that might interfere with your daily life altogether!
Recovering after major surgery is a challenging process that requires time and effort – but with proper planning, you can get everything back to normal in no time!