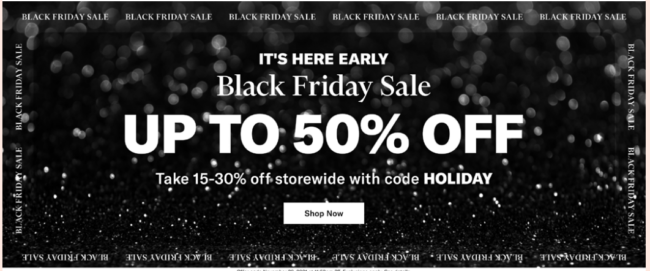 UP TO 50% OFF!!!
Take 15-30% off storewide with
coupon code HOLIDAY
SHOP NOW
I'm really excited about Shopbop's Black Friday sale! I've been waiting for weeks for their Black Friday and Cyber Monday Sale and it's finally here! There are always so many fun pieces for girls my age. I have been scouring the site and loading up my cart to get ready for this sale.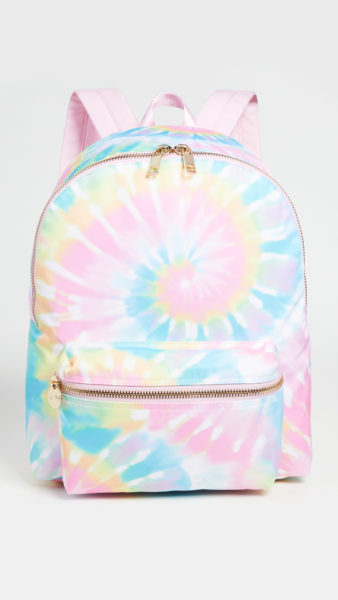 I've been dying for the Stoney Clover pieces to go on sale. I'm loving their tie-dye backpack. It's so light and easy to use, although after I put all my necessities in it, it should be much heavier! I think I need two backpacks though. I don't always want to use tie-dye and I love the light blue one. Might as well get BOTH!

I found the best gift for my sister while browsing the site. It's Stoney Clover's tie dye fanny pack.  All the girls I know collect Stoney Clover accessories. I even have a Stoney Clover mask!
I can always use a jewelry box. I love getting jewelry Who doesn't?  This one I picked out has 4 levels of draws and tons of space
I'm thinking I should also get Shashi's mixed charms and coin necklace. It's so cool. It has faceted emeralds, lapis, and jade beads. Makes the perfect stocking stuffer. It would look amazing on my neck!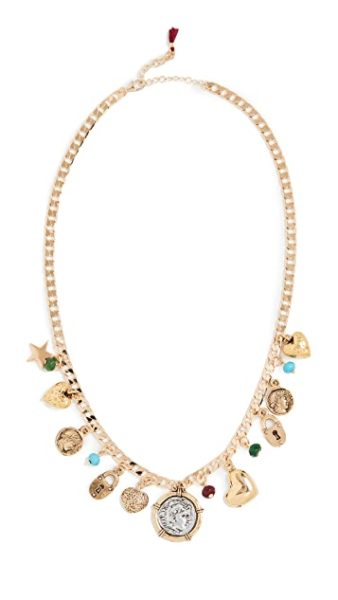 This is getting really tough to stay on budget as I want Lele Sadoughi knotted teddy headband and her knotted leopard print headband.
Moving right along… I'm dying for Jocelyn's knitted LOVE Pom Pom hat. I'm getting my mom one of these hats too. I think it will look really cute on her!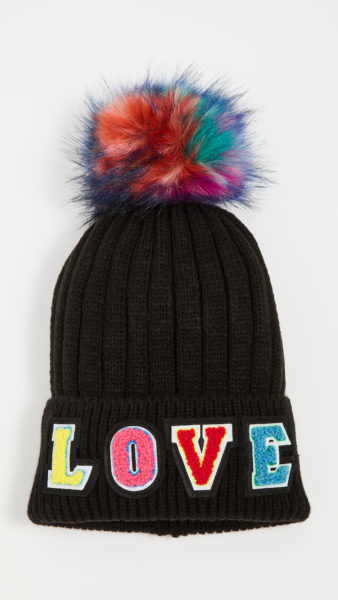 The best is I can get all my gifts for my friends and family during the Shopbop Black Friday Sale. As you can see I had no trouble finding a gift for myself! 😛