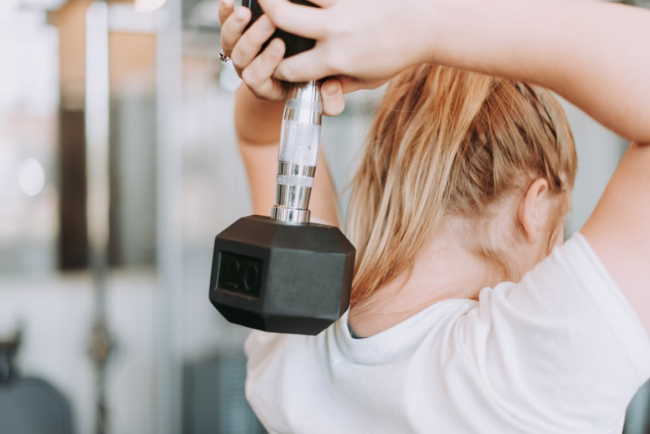 The world of supplements can be an incredibly complicated and often daunting place to step into. Take a look at any supplement website with a focus on fitness and you'll find a plethora of products, some with incredibly strange and enticing flavor names and promises to help you burn fat, lose weight, and get in shape. But with that said, are supplements really necessary when it comes to working out? Do they really make a difference in your success and are they worth the asking price? Let's take a look.
A look into the world of workout supplements
Dietary supplements are part of a huge market that was valued at $140.3 billion USD in 2020 and is expected to continue growing throughout the next few years. It goes to show that more and more people are starting to look at supplements and buy them for various reasons, but is it just a marketing thing, or are people actually making use of these supplements?
When you look at supplements on display, you're going to see a bunch of different flavors and you may even mistake it for a sweets aisle. With options like chocolate, cheesecake, pancake, cookies and cream, and peanut butter, you'd be excused if you thought you were just buying a sweet treat and not a protein-loaded meal replacement bar. These flavors are just there to attract attention and make things a bit more palatable. After all, consuming these supplements can be rather tasteless, hence why some of them are loaded with flavorings and sugars.
But doesn't this defeat the purpose of a dietary supplement? If it's loaded with sugar (even if artificial) and flavorings, then is it any better than buying sweets?
In many ways, yes. You'll get plenty of people saying things like "I loved this protein bar!" or "this protein powder is really good!" because it's much more palatable than consuming just the supplement such as 100% pure whey protein. Making it more palatable like this helps to satiate the body which can be important if it's a meal replacement. Having different flavors also increases the amount of variety there is, making it less boring to get the necessary nutrients that you're looking for.
But don't assume that these supplement companies are tricking people with their ingredients. Many of these supplement brands are fully committed to creating excellent products that can actually help their customers, hence why they're extremely careful and specific about the flavors they sell and the ingredients in each product. Even though a product may have a vanilla cream pie flavor, it's still fortified with whey protein, nutrients, and minerals while being low in sugar and fillers that offer no nutritional value.
The importance of supplements depends on your goals
One of the biggest considerations to keep in mind when considering supplements is what your goals are. Some people enjoy the idea of bulking up and building muscle when working out, hence why they're more likely to take protein powders to help improve their nutritional intake. However, if your goal is just getting fit, then you may not need to take the same kinds of supplements. Instead, you may be more interested in meal replacement bars and powders to help you lower your calorie intake.
In other words, your goals are going to define how important supplements are. It really also depends on how dedicated you are towards aiming for those specific goals. Some people are going to find it difficult to consume a lot of protein in a single day, especially if it's mainly coming from chicken meat. As an alternative, they could take a single protein drink that has the same amount of healthy protein as several chicken breasts. This is a huge help and while not 100% necessary (especially if you prefer to eat chicken) there's no doubt that it can greatly increase your intake of protein.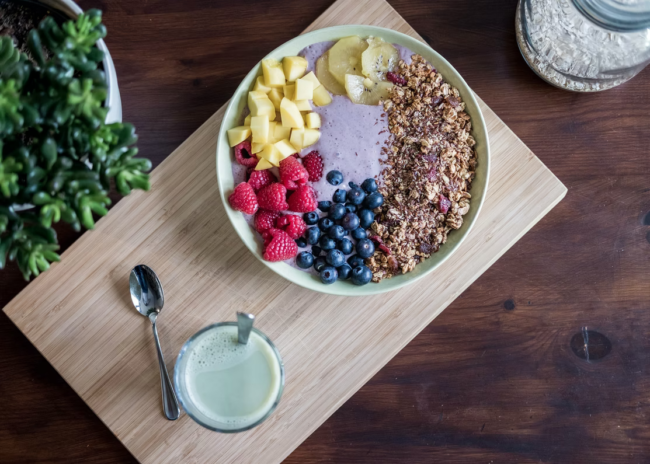 Understand what supplements are made for
At the end of the day, it's important to understand why supplements exist. As the name would suggest, they're there to supplement your existing diet. If someone doesn't or can't eat citrus fruits, then they may be low on vitamin C, hence why they take a vitamin supplement. It's a similar case for people that work out. If you find it hard to get enough protein to bulk up and strengthen your muscles, then you'll drink a protein shake. If you find that you're eating too many unhealthy things, then you can supplement your diet with a meal replacement option.
And this is where you need to do a bit of your own research. Understanding what your goals are and what supplements are designed for will help you make better decisions in the future regarding your workouts. You also need to be aware of what supplements can and can't do, and you should be wary of any supplement that promises a bit too much. While supplements can do wonders for people and help with your workouts and fitness goals, there are some that promise a bit too much with unrealistic claims.
It's not just about protein powders and shakes
You should also keep in mind that supplements in a workout context don't necessarily mean protein powders and shakes. There are many different supplements that you could consider that may help with your fitness goals, such as fish oil to help ease joint and muscle soreness. You could also consider glutamine to maintain muscle mass or creatine to repair muscles during a workout.
But again, this will be an area that you have to do your own research. There are too many supplements on the market to consider and there are many different studies that show the benefits of each one. As long as you stay away from supplements with lofty claims, you're likely going to get a good product that will help improve your fitness, boost your workouts, and ultimately bring you closer to your goals.