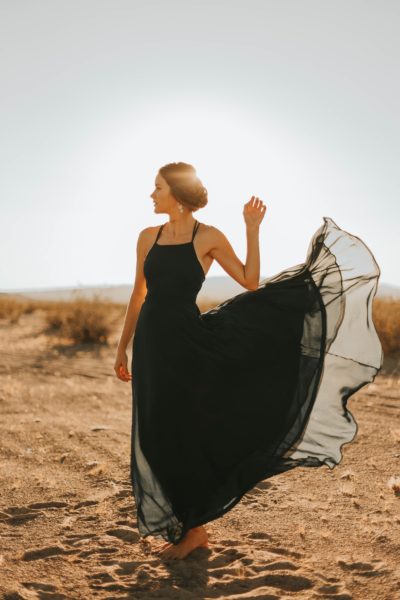 Many of us are feeling pretty overwhelmed right now. It is completely normal to feel like you are in need of a break every now and them. If you are feeling burned out and not sure what to do, here's how to feel refreshed again and ready to take on your responsibilities.
Take A Break From Social Media
You may be feeling burned out because you are spending too much time on social media. It's easy to feel as if you need to constantly keep up with what others are doing. However, that can actually cause you to feel overwhelmed. It's a good idea to take a break from social media for a day or two. This will allow you the opportunity to just focus on yourself for a change.
Visit A Spa To Relax
There's no better place to relax than at a spa. It's the perfect way to feel refreshed again. Some spas, like Euphoria Day Spa, offer a lot of different treatment options. You should choose the treatments that you feel will be the most beneficial at helping you feel refreshed when you leave.
Go On A Short Vacation
All of us need to go on a vacation from time to time. If you are just feeling overwhelmed or stressed out, you should go on a vacation for a couple of days. You don't even have to go very far. If you only have a limited amount of time to get away, go on a short vacation in a city that's just an hour or two from your house.
Spend The Day Lounging Around Without Guilt
If you are feeling burned out and needing a break, now's a good time to spend the day lounging around. Throw on your pajamas, watch a movie, or read a good book. Just make sure that you don't feel guilty about this down time. A day of lounging around without guilt is exactly what you need in order to feel refreshed again.
If you are struggling right now and just feeling burned out, there are some things you can do. It's important that you take care of yourself so that you're ready to tackle the world again. Whether you go on a vacation, take a break from social media, visit a spa, or lounge around for the day, whatever you do should leave you feeling refreshed and ready to take on your responsibilities once again.