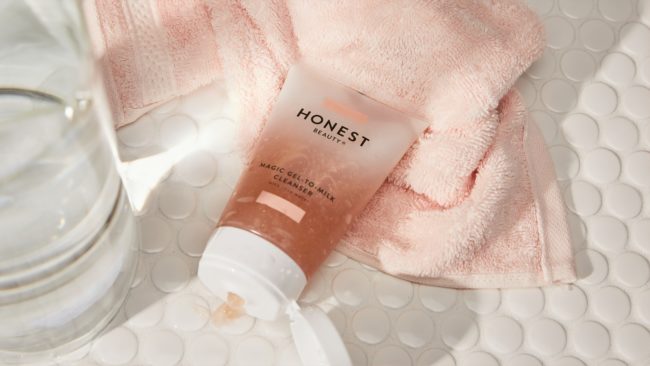 It's not easy to find the times to indulge and treat ourselves, but experts agree that with our busy and hectic lifestyles its important for our mental and physical health to take some time out and dedicate that time to some rest, relaxation and recuperation. Essentially, you're taking some time off to indulge in some much needed "you" time.
Now, I know what you might be thinking – you have far too much to organize, to sort and to complete today – how on Earth will you find the time for self-care? Well, that's the beauty of it. The ideas in this post won't take up too much of your valuable time…but consider how much you'll accomplish daily if you're feeling refreshed and recuperate? 
Try some of these 5 self-care ideas that I think you'll simply love.
Invest in your future
You know what they say – you make hay while the sun shines – so while you're fit, healthy and busy with everyday life, don't forget to consider and plan for your future. You can speak to a financial advisor, head online to find some good ideas or check out Golden Eagle Coin for the latest in investment pieces such as gold and silver coins. Planning for your future is wise; not only are you securing yourself financially but you're also helping your children benefit from your careful planning when they're older too.
Catch up on some sleep
A persistent lack of sleep makes us moody, irritable and everything just seems ten times more difficult. But aside from a negative impact on our mood, a lack of sleep can lead to much more serious health issues. Heart disease, obesity, and even diabetes. Treat yourself to an early night and try to go to bed at the same time each day. 
Get some nature
Spending time surrounding yourself with nature and enjoying the outdoors for as little as 20 minutes a day is good for your mind, body, and soul. With benefits including lowered blood pressure and stress levels. Not forgetting the clean, fresh air you get to enjoy. Whether you head out for a walk around your local park or you step out of the office at lunch, it's easy to enjoy the benefits of nature!
Write
Never underestimate the power of writing. Keeping a journal is a way to express your thoughts, your concerns, your hopes, and your dreams. A way of self-caring is to write down everything that you're grateful for each day. Or take note of all the days "little wins", that could be anything from holding your own at an office meeting or nailing a parallel park! Alternatively, if you're worried about something, write it down and you'll suddenly feel much more in control of the situation. 
Do something you love
You might have children that take up a lot of your time, or maybe your work/life balance is a little off-center. Whatever the issue might be, find a way to indulge in doing something you love. It could be an old hobby like painting or sewing or dabbling in photography. Whatever you enjoy, make sure you find time in your busy week to indulge yourself!