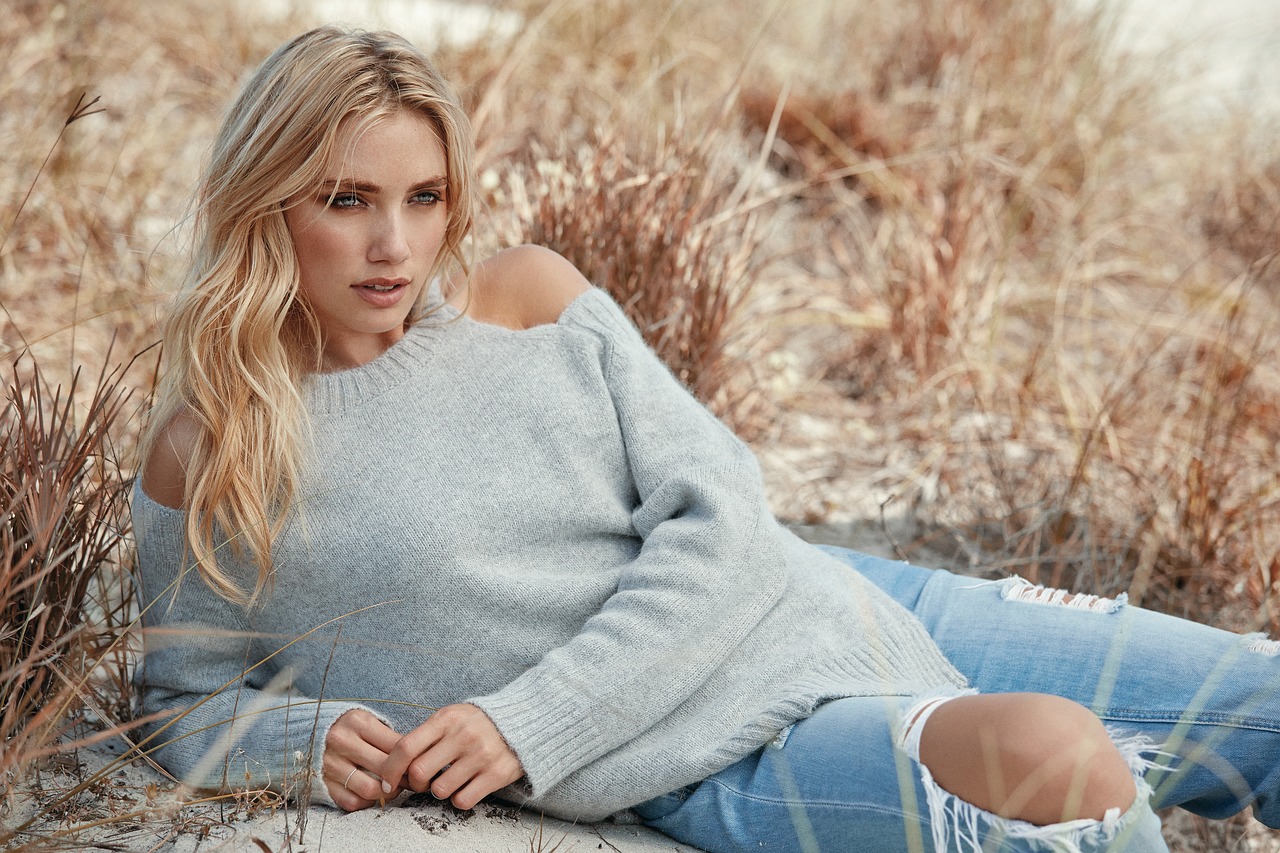 Is your work wardrobe looking less than inspiring? It's easy to become stuck in a rut trying to switch up your outfit every day. Forget to trawl through the shopping rails, stick to the garments that already make you look gorge and spice up your work life with a few statement accessories instead. In the wise words of Michael Kors: "accessories are the exclamation point of a woman's outfit"!
Under Your Belt
A stand-out belt can pull any outfit together (literally). On trend styles right now include the western waist belt and the double buckled belt. Use as a way to up the style status of your shirt and pants combo or wrap around a shirt dress for a smarter silhouette.
Fabulous Flats
Everyone knows flats are an essential element of a busy woman's wardrobe. With a long commute in to work and back to back meetings ALL. DAY. LONG., the phrase "run off your feet" can become all too literal. Stay grounded and comfortable in a fancy pair of flats. A pointy toe says elegance, whilst a bold color tells the world you're so in control of your day (even when you're not).
Throw Some Shade
Just because the summer is over, doesn't mean you need to retire the season's accessories! Shades are a year-round staple, taking your outfit from basic to super chic in a hair swish.
Save them for when the sun actually is shining though (it does happen in winter, honestly) and absolutely, under no circumstances, wear them indoors. You don't want to be that person.
Boots Made for Walking
As opposed to those NOT made for walking – stiletto heeled boots, I'm talking to you. Choose a classic style, like the black leather ankle boots everyone should own, to take you through the seasons. Wear with cute tailored dresses and bare legs into autumn, adding tights and a winter coat as the weather takes a chilly turn.
Enviable Arm Candy
As the everyday accessory and the finishing touch to any outfit, your bag should be your best friend. For the minimalistic fashionistas, opt for a small, structured shoulder bag that won't get in the way during the morning coffee run. But, if you thought you couldn't have fashion and function, think again! For the high flyers, invest in a practical accessory such as a Tumi briefcase. Find the perfect solution for holding a laptop and all of the essentials; for major office envy choose a pop of color!
Make a Statement
Jewelry is the mother of all accessories, some would say, because there is no look that it can't complete. Whether it's a necklace, a bracelet, or earrings are more your thing, choose stand out pieces to turn your outfit from safe to sassy! If you're wearing more than one accessory, try to stick to the same metal: silver, gold or rose gold. Alternatively, find a piece that incorporates more than one metal in the same piece of jewellery to tie things together. This way you can mix and match your silver and gold to your heart's content!
What's the staple accessory you couldn't live without?