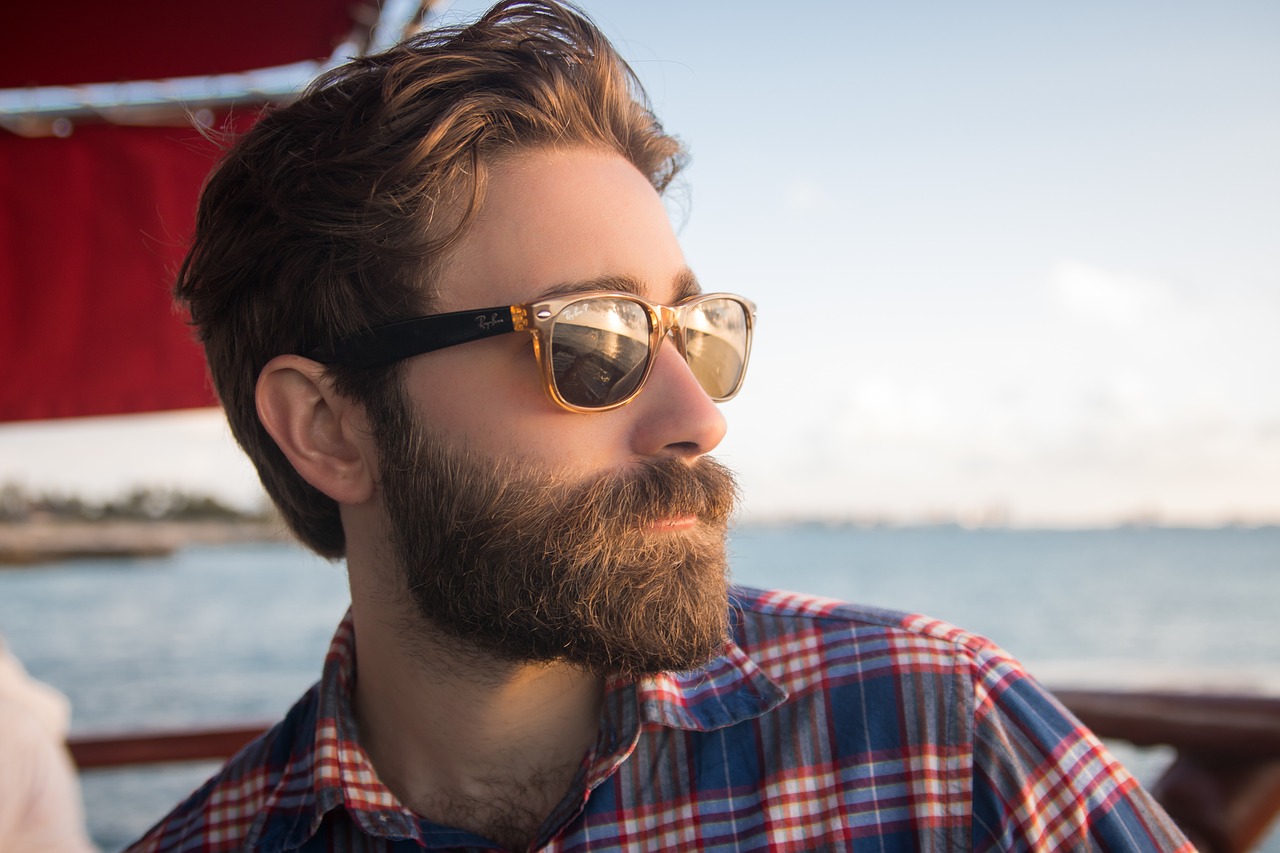 Given that hair is technically dead, it's surprising how much care and attention it requires to keep your hair tamed and under control! Get better equipped with some key styling tools and tips for easy everyday maintenance.
Look Trim
First thing on your grooming to do-list: get a sharp haircut. Whether it's a flamboyant pompadour or a crew cut is more your look, a freshly cut mop is the most important step towards 24/7 style. When choosing a barber, steer clear of shops that you can't see in to and watch people getting their hair cut – you don't know what they're hiding!
For high maintenance styles, consider investing in a set of the best hair clippers for at home styling. You'll be able to keep your hair permanently fresh, taking the cost and the time out of weekly visits to the barbers.
Keep it Cool
Every guy, especially those with long hair, needs a hairdryer to speed up the getting ready process. However, applying too much heat to your hair can dry it out more than necessary and damage it. Next time you're giving your hair a blast, opt for the "cool" setting instead. It may be slightly more time consuming but it will keep your hair in a much better condition in the long run!
 
Pick the Right Products
Products can help your hair every step of the way, from washing to styling, so make sure to choose the right ones for the job. Shampoos are often not the best things for you, building up on the hair and scalp, so wash as little as possible, especially if you have dry, coarse hair. Try using household products once a month, such as a small amount of fairy liquid for shine and scalp health, vinegar to restore the PH balance, or an egg wash (yes, really) to restore proteins.
When it comes to styling, less is often more. One of the biggest mistakes men make is applying too much product, making hair look greasy or just completely clogged up. Using products sparingly is the way to a more natural look. If you have thinning hair, consider switching to matte products which absorb light and instantly make the hair appear thicker.
Comb Over is Out, Combs Are In
Brushing your hair is often overlooked as a guy but is important for the distribution of natural oils through the hair, exfoliating the scalp and adding shine and volume. The question: which one is right for me? Some brushes and combs are specific for the shower and some fold up to be easily portable so you can choose based on your routine. It is also important to consider whether a hard or a soft brush will be most suitable for your hair type. For example, if you're genetically prone to thinning, stay as far away from hard brushes as you possibly can!
Note: It pays to carry a comb on you in case of a style emergency because most products can be reactivated by wetting a comb and running it through.
 
Are there any other tools you couldn't live without?