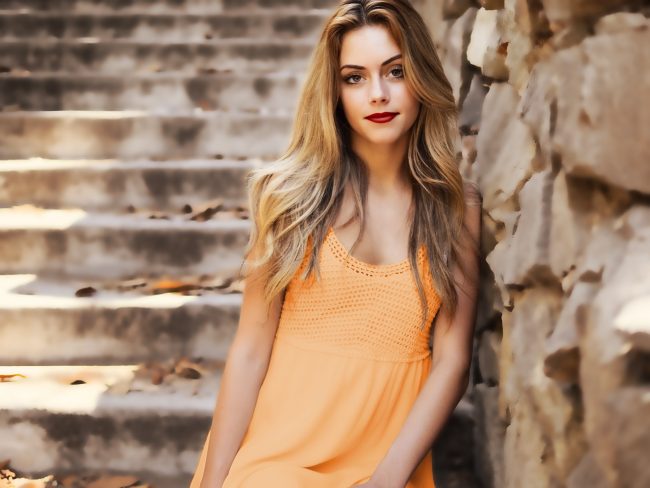 You've probably seen other people who have soft and luxurious hair that you want as your own. It's all about the way that you treat the hair while washing and brushing that will determine how the hair feels and looks. If you take the time to care for your locks properly and carefully, then you can have the softness that you desire from others.
Using A Breakfast Food
Eggs are often enjoyed for breakfast, but they can also be used to give the hair volume and shine while making it feel as soft as cotton. There is a large amount of protein in eggs, which will help to strengthen the hair. The fatty acids that are in the eggs will add shine. The only thing that you need is the white of the egg instead of the yellow. Combine it in a bowl with a tablespoon of olive oil for a mixture that you put on the hair for about 15 minutes before washing and rinsing with cold water.
Yogurt
Another food that you can use in the hair to get it soft is yogurt. Plain Greek yogurt works best as it doesn't have any of the ingredients added for flavor. The anti-fungal properties of yogurt will help to tame the frizz in the hair while conditioning and adding nourishments that shampoos and conditioners won't deliver. Coat the hair, and leave the yogurt for about 20 minutes. Rinse with cold water, and you'll have soft hair with shine.
Change The Water
If your water is hard and has a lot of chemicals in it, then it can dry out the hair. Consider installing a filtration system in the home that you can get from companies like Water-Pro. The system will remove impurities, making the water softer. As you wash your hair with softer water, you'll begin to see that the dryness will go away.
Alcohol
Instead of drinking a can of beer, mix it with a little honey to pour on top of the head when you're washing your hair. It will add a brilliant shine while making the hair soft and manageable. You can usually wash the hair with beer at least once a week, but make sure you rinse it out well.
Soft hair can be accomplished in no time with the right products. Don't go to the store to buy a lot of shampoos and conditioners when most of the things that you can do to make the hair soft are right in the kitchen or bathroom. Avoid washing your hair every day for the best results.