The holidays are a good time to treat yourself to some new makeup. My husband and I do not really buy each other gifts. We just treat ourselves to things we would like. My husband generally gets himself some new power tools. However, I like treating myself to some new makeup!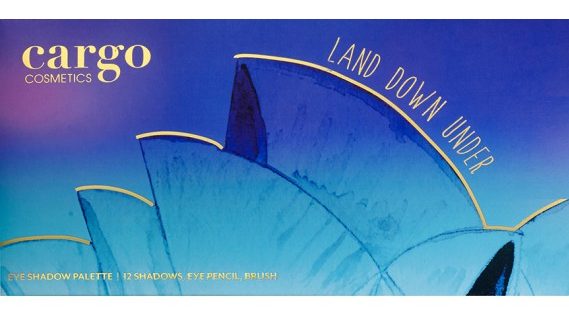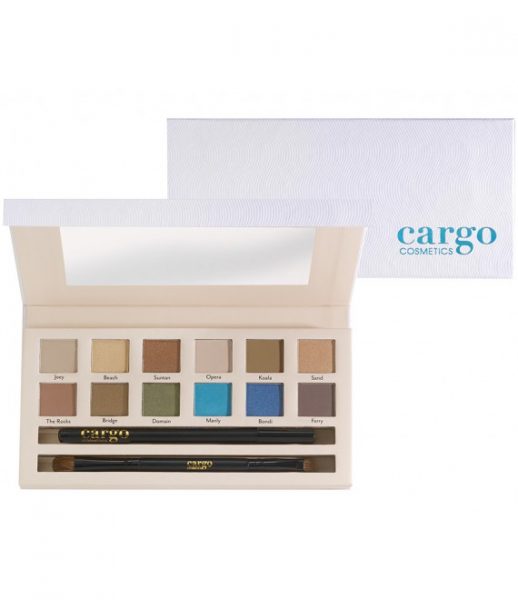 The Cargo Land Down Under Palette is perfect for all seasons, but I'm especially loving it for fall. The palette features 6 matte colors and 6 shimmery colors. They are all highly pigmented, and they lasted on my eyes for many hours. Some of the colors really scream "Thanksgiving" and "Christmas" to me. The combination of "Beach," "Domain," and "Opera" would look good with the majority of Christmas style outfits. The two blue colors, "Manly" and "Blonde" would look amazing against snowy scenery. Since the palette has 6 brown tones, they can be used in any combination for Thanksgiving.
I have to say that "Beach" is my favorite color in the palette though!
Some examples of looks I created:
I used the two blue colors and the gold "beach" color to create a bold look for a sunday afternoon.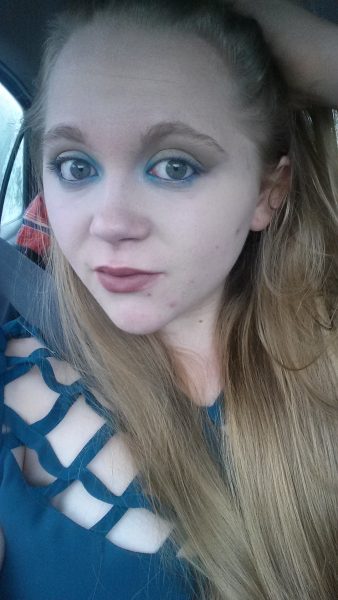 On another occasion, I used Beach, Joey, and Manly to create a casual, yet fun look while I was wearing a blue football jersey.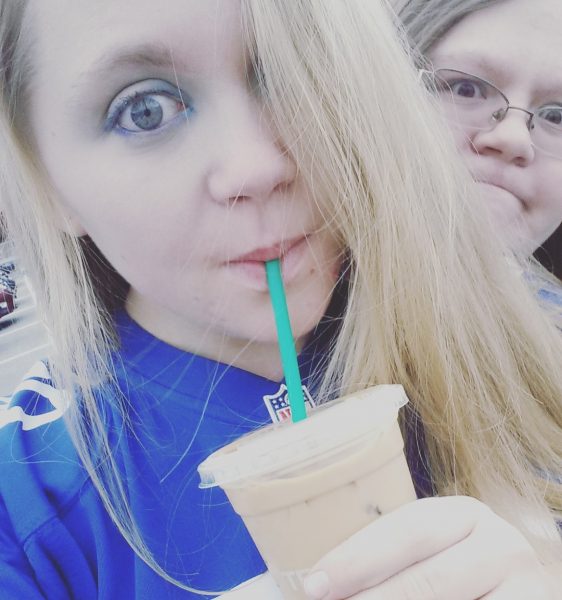 I would say this set is a must have because of the variety of colors and ability to create so many different looks. It also features a very nice dual-tip brush and an eyeliner. Every woman should own this palette and keep it in mind as a great gift idea for someone this holiday season!
The Cargo Land Down Under Palette  can be purchased at Ulta for $34.