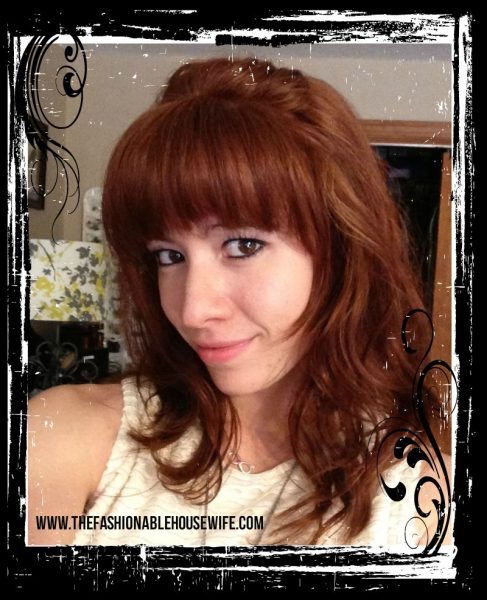 Take 2 minutes of your day to present yourself!
A well groomed face says that you care about yourself and your health. Yes, 2 minutes and you are ready to rock!
I once read "If you are doing it in 2minutes, you are doing it wrong". Sounds right if you are planning to attend a party! But then, many of us don't put on heavy cakey foundations in our everyday life. So what do we do?
Check every part of the face. Yes, getting ready is attending to your face, eyes, brows and lips and yeah a bit of perfume to smell heavenly. For that, we are going to discuss some must follow steps along with beauty products every lady should own.
Step 1:
Moisturize: You can grab on the Garnier Moisturizer and moisturize your face as the first step. This cream gives the necessary moisturization for the whole day and is enriched with essential vitamins.
Step 2:
Apply Lakme Mousse  Or  Lakme No Weight Light foundation all over your face and neck. These products spread easily on the skin and are light as feather giving instant glow with natural shine. So you look great and feel great too!
Step 3:
Dab on some Maybelline compact powder that absorbs any oil on the face and completes the look giving a bright and fresh look.
Step 4:
The Brows:Â No look is complete without taming the brows. Tame them and darken / shape your brow with an eyebrow pencil. Use Maybelline Fashion Brow duo Shaper a basic product for beginners.
To take it to the next level you can use L'Oreal Paris Brow Artist Genius Kit 
Step 5:
Eyes: Kohl those beautiful eyes with Lakme Eyeconic  and trust me you are going to love yourself for doing so.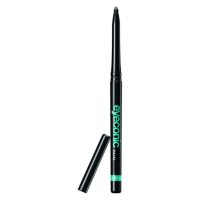 Step 6:
Lips: don't you forget to stain those lips lady! As a basic and inexpensive way I would suggest Maybelline Color Bloom. This really nourishes your lips and kips them colored too. Taking it to the next level try on the Lakme 9 to5 lipstick (my vote for everyday use would be to the shade Scarlett Drill) You can choose anything that's suits you best.
Step 7:
Hair: Â A day or two after hair wash, hair looks dry and dull. Before proceeding to any of your hairstyle, take a drop of Livon, Silk and Shine and apply it to the length of the hair leaving the roots. Just run your hand and give your hair a healthy shine.
And now take a look at yourself and feel proud being beautiful 🙂
GUEST BLOGGER: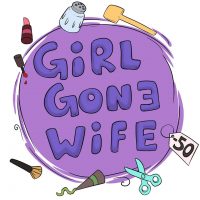 Swati is a newlywed wife and an engineer by profession who loves to put life in words with a little sarcasm and fun. Her blog girlgonewife.com is her passion and a platform she chose to express her interests, love for fashion, cooking and life.
Follow her @ https://www.facebook.com/GirlGoneWife/Â  for more information.