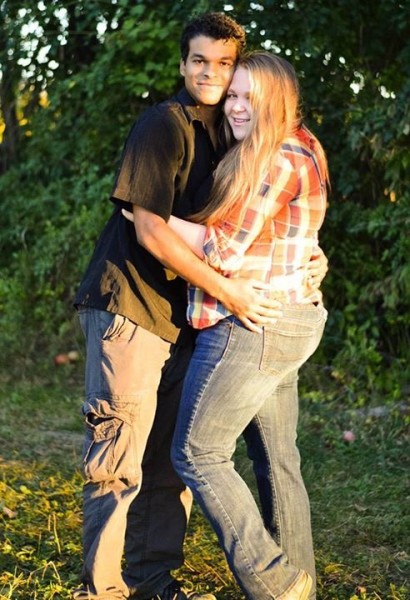 My hair is long, blonde and… dry. I do not like wearing my hair down the day after I wash it. The ends are so dry and I have split ends that make it always feel fluffy. Because of this, I like to keep my hair well-moisturized.
Ideally, I would wash my hair every other day, but it is too cold for that in New England. My Tresemme Keratin treatment shampoo does help my hair stay soft. The more I wash my hair with that Tresemme blend. the more alive my hair looks. The keratin is what my hair needs. I was looking for a conditioner to compliment my Tresemme and I found it! Maple Holistics Argan Oil Conditioner has made it possible for me to wear my hair down 2-3 days in a row, If I decide to.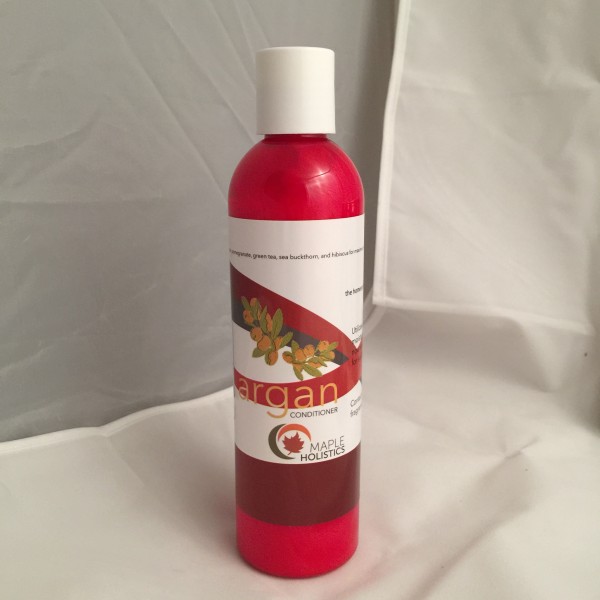 The Maple Holistic conditioner with Argan oil helps my hair to lock in moisture. The more moisture I can lock into my hair before the end of my shower, the better quality hair I will have. I know this is not just a "long hair" problem. The cold months zap moisture out of our hair! We should be able to treat ourselves to luxurious hair. I would recommend that you should try the Maple Holistic Argan oil Shampoo and Conditioner and consider altering your hair cleaning cycle.
I make sure to end my shower using the Argan oil conditioner. You can find what works best for your hair by trying out the product, yourself!
Price: $8 for 8oz
Buy It: Amazon.com and MapleHolitics.com.