On December 17th, Star Wars Episode XII will be in theaters. I know not everyone who reads this article will be "jumping for joy" at the idea of another Star Wars movie. Most likely, your husband is going to force you to watch the movie. I know I am not looking forward to it. What I am looking forward to is all of the new Star Wars products, especially from Covergirl. Covergirl has recently released a line of StarWars themed products that are so amazing.
One of the main products for Covergirl's Star Wars collection is their mascara. It comes in both regular and waterproof. The packaging was in the form of the light and dark side of the force; also known as the good guys and bad guys. From experience, the waterproof really is waterproof. I fell asleep without knowing it. I woke up the next day, and my mascara was perfect. The applicator is a flexible brush and It is also very easy to apply. I highly recommend it.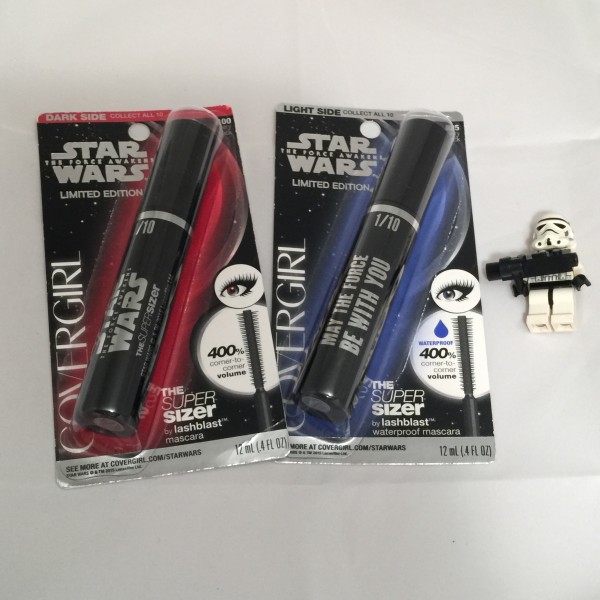 Other products in the collection include nail polish and lipstick. The lipstick comes in 6 different shades. I was able to try the gold, silver, and dark purple. The gold, which has a pink hue when applied, is an extremely light color. It was reminiscent of C-3PO. The silver, which reminded me of stormtroopers, also had a slight pink hue to it. The dark purple is perfect for this upcoming winter season. I can see myself wearing it for special occasions.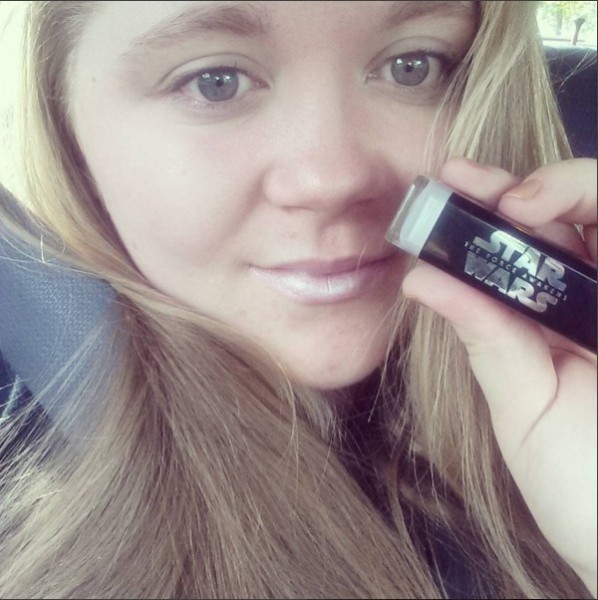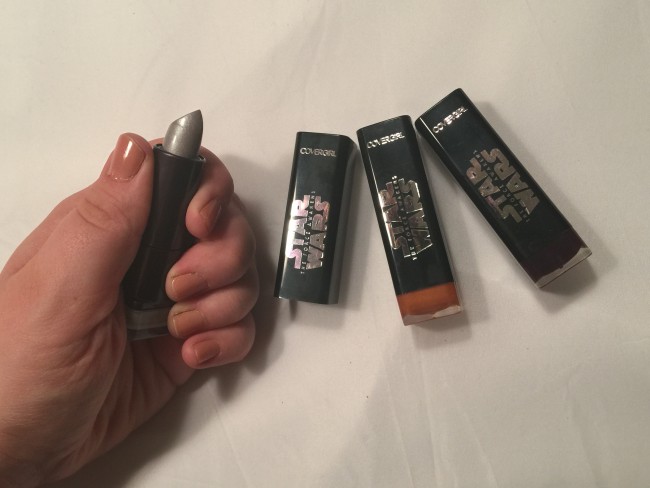 The nail polish comes in 6 limited edition colors. Check out The Fashionable Housewife on instagram rocking her favorite nail polish colors from this collection.
You will certainly look amazing for your date night to see StarWars Episode XII. You can purchase any of these limited edition Star Wars products on CoverGirl's website and in select stores.